John Brodie welcomes positive figures for Scotmid as society celebrates its 160th birthday this month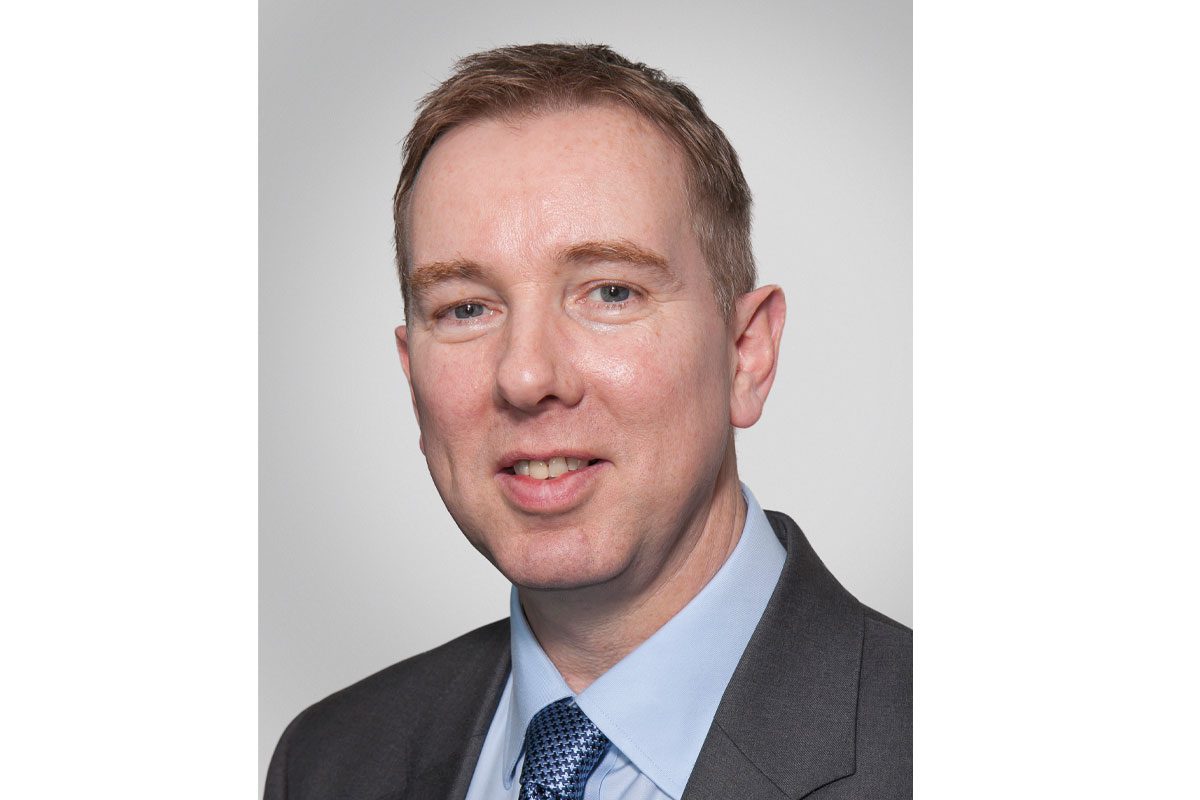 SCOTMID has managed to increase turnover and trading profit, despite a summer that left much to be desired in the sunshine department.
Following on from a bumper summer 2018, when soaring temperatures brought a welcome lift to sales for Scotmid, the society has seen turnover hit £190m for the 26 weeks to 27 July 2019 – £3m more than the same period last year.
Trading profit for the period was £2.5m, an 8% increase on the same period in 2018.
Scotmid chief executive John Brodie said he was pleased with the half-year results.
"It's a strong performance across the society given that we're up against last year's summer of fantastic weather, which we referenced in last year's half-year report. To exceed that is a really strong performance," he said.
Brodie said Scotmid's gains were driven by "a number of things", including changes to the in-store offer, improvements in cost control, investment, and access to a stronger range.
"We have seen further improvements in the range from our buying group which we acknowledge.
"FRTS, the co-op buying group that supplies all cooperatives across the country, that range has improved again in the past six months which will have contributed to the good figures, as well as further development in local and food to go.
"We continue to actively trial different things in food to go and we accept very much, through our continuous improvement philosophy, that some things will work and some will need refinement and change," he said.
The figures may be positive for 2019, but Brodie said he is mindful of the many challenges that retailers face.
"I think the thing not to forget about – and sometimes easy to forget when you've got a strong set of results – is that you've still got all the underlying cost pressures coming through. There's that continual challenge," he said.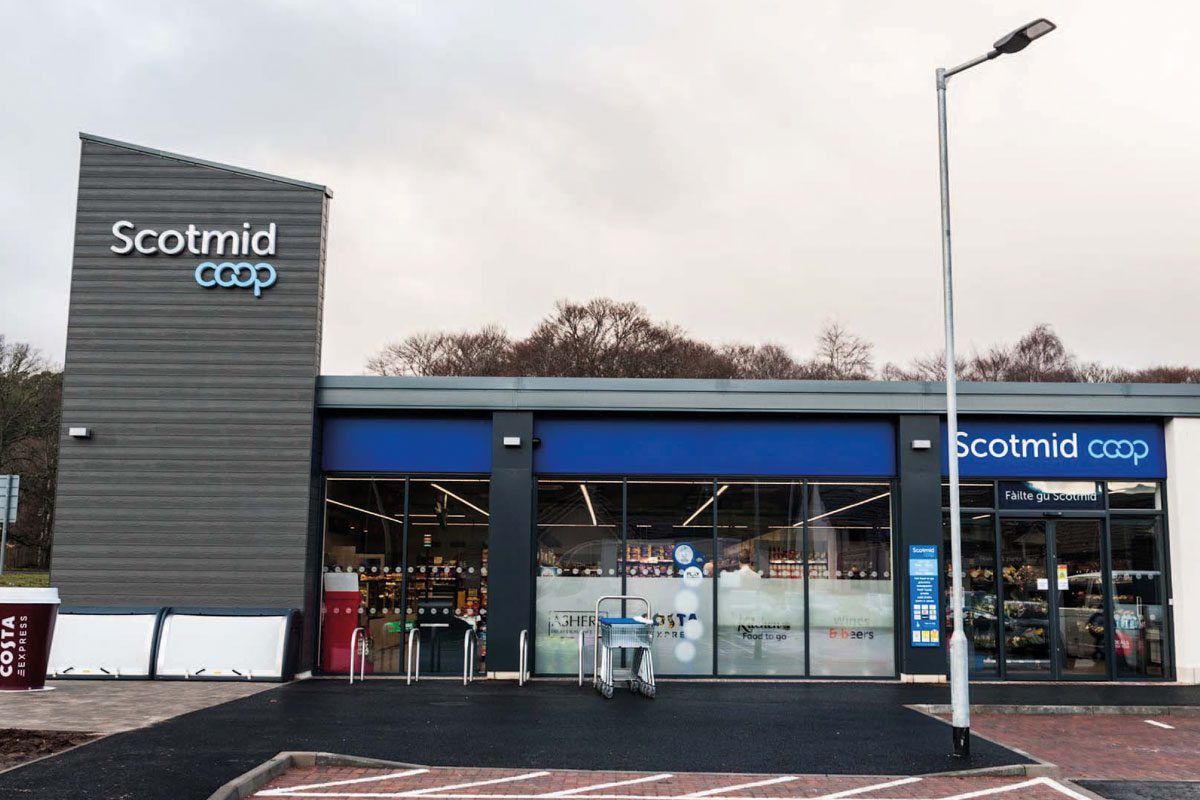 On Brexit, Brodie said the uncertainty around what Britain's departure from the European Union will actually look like is a serious obstacle for business.
"Businesses like a degree of certainty so they can plan for it. Whether it's unseen cost increases, whether it's weather impacts, different things have been thrown at us over the years.
"But this is new territory. It has never happened before and will never happen again in our working lives.
"No one has been able to set out exactly what is happening," he said.
Despite the challenges from rising costs and Brexit uncertainty, Scotmid has still managed to continue its tradition of funding charitable initiatives across the country.
Over the last year, Scotmid members, colleagues and customers raised £325,000 for its partner charities of the year: the Scottish SPCA, RSPCA and USPCA.
Scotmid's Community Connect programme has also been extended and now operates in all regions where the society trades.
Launched in 2017, Community Connect is funded by cash raised from the sale of single-use carrier bags at Scotmid stores. The scheme invites society members to vote for groups and local causes in their region that they believe should be awarded £15,000 in funding.
This year, Scotmid has tweaked Community Connect to include £5,000 funding for those charities that finish as runners-up in Community Connect votes.
Brodie said that charitable side of Scotmid's operations remains critical to the society – which turns 160 this month.
"Our core purpose is to serve our communities and improve people's every day lives and that is another tangible example of actually doing that," he said.