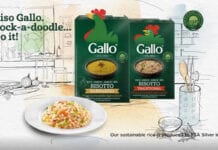 Italian rice miller Riso Gallo is turning consumers' attention to sustainability with its latest TV campaign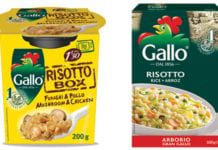 Risotto brand hits the festival trail as it pushes its quality for a convenience age message THE worst harvest since 2004 pushed up the...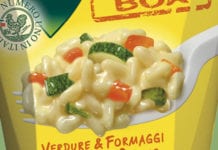 Whether it's for snacks or meals, consumers want their pasta pronto and their rice and noodles even faster. SPEED appears to be increasingly important ...