Tag: Peroni Nastro Azzurro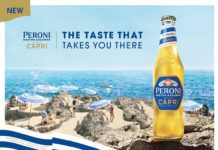 Italian lager brand Peroni has launched a new light lager in time for the summer months aiming to drive further excitement across the beer category.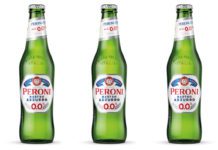 ITALIAN beer brand Peroni Nastro Azzuro now has something to offer those looking to avoid or reduce alcohol consumption.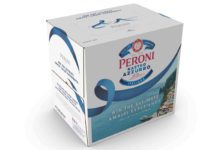 Italian lager brand Peroni Nastro Azzurro is offering consumers the chance to win a luxury trip to the Amalfi coast.