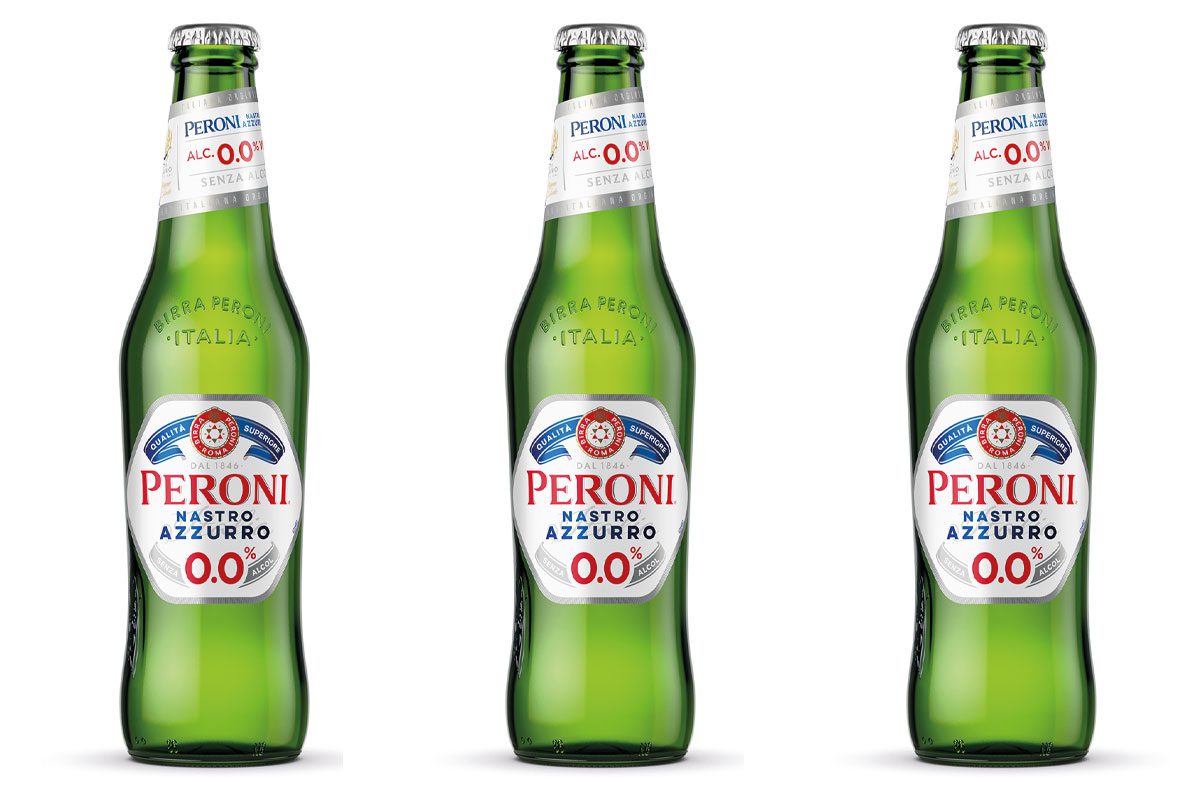 ITALIAN beer brand Peroni Nastro Azzurro now has something to offer those looking to avoid or reduce alcohol consumption.
Peroni Nastro Azzurro 0.0% has landed in the UK. The alcohol-free variant is available in 330ml bottle and 330ml can formats. It can also be found in bottle multipacks of four, 12 and 24, as well as a six-can pack.
To support the launch, Peroni Nastro Azzurro 0.0% has been appearing on the small screen as part of a marketing campaign launched last month. The 'Back to Zero' campaign is running across TV, video-on demand and social media.
Sam Rhodes, marketing director at Asahi UK, said: "Drinking a low- or no-alcohol product should not involve compromising in any way. We're so proud of what Peroni Nastro Azzuro 0.0% brings to the market and how it enhances the moment for consumers – an alcohol-free beer option with an Italian flair."