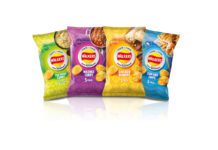 TAKING inspiration from the takeaways, PepsiCo has launched four new limited-edition Walkers flavours – with an accompanying on-pack promotion.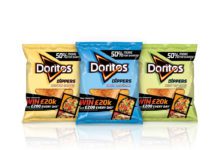 CONSUMERS could be in with the chance of winning £20,000 when they pick up a pack of Doritos.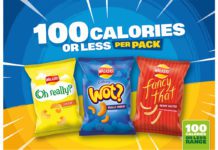 PEPSICO has launched a humourous new marketing campaign to raise awareness of its Walkers '100 calories or less' multipack range.