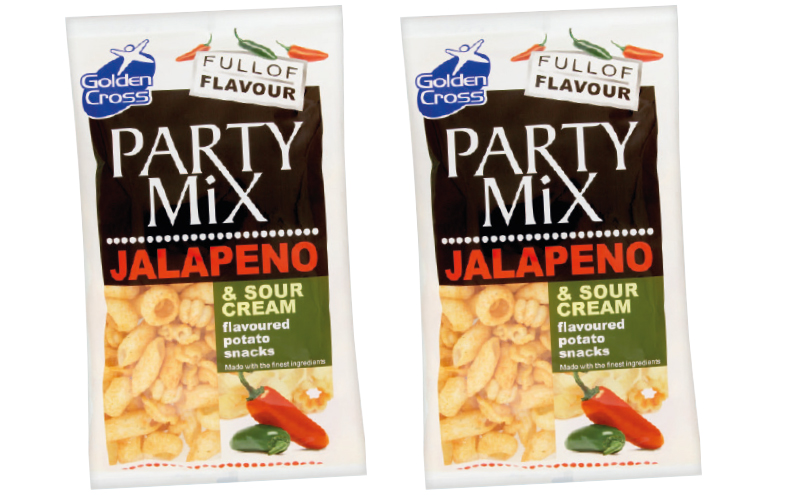 Nisha Enterprises recommends that retailers stock a wide variety of sharing bags over the Christmas period
Customers looking to hit the sweet spot with the right gift this Christmas can now turn to Millar confectionery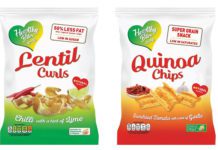 Nisha launches healthy snack range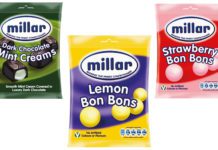 Nisha turns to traditional brands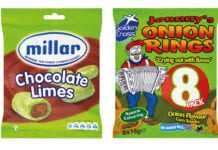 Nisha Enterprises reckons it's range of sweet and savoury brands have something to offer convenience stores all year round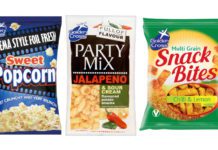 Nisha Enterprises has beefed up its range of sharing packs in time for the Christmas party season.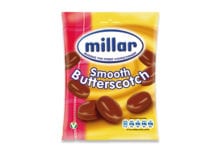 NISHA Enterprise has been touting the success of its range of traditional sweets following the launch of its Millar Smooth Butterscotch. Sunny Pahuja, managing director...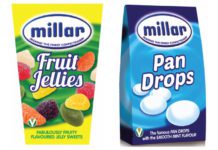 TRADITIONAL confectionery is still popular throughout Britain and although consumers do like trying new flavours, most return to old favourites, says Sunny Pahuja, managing...