Tag: Maynards Bassetts Wine Gums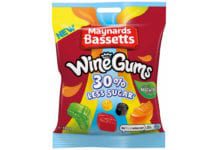 Wine Gums are the latest brand to get a low-sugar makeover, with parent firm Mondelez releasing a new variant that contains 30% less sugar.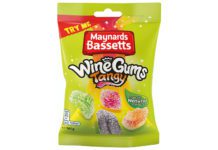 ADULT candy brand Maynards Bassetts has launched an extension of its wine gums range with Wine Gums Tangy. This is the third innovation since Maynards...