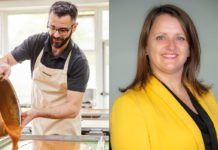 The Reformul8 Challenge Fund from FDF Scotland will support Scottish food manufacturers to make healthier products by reducing salt, fat and sugar content.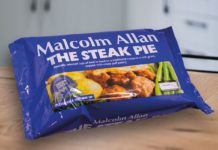 Spotlight on No.7 of the top Scottish food and drink brands of 2022, butchers Malcolm Allan.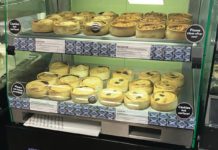 Country choice has launched a new range of traditional Scottish bakery fare ranging from hot breakfasts to sweet desserts.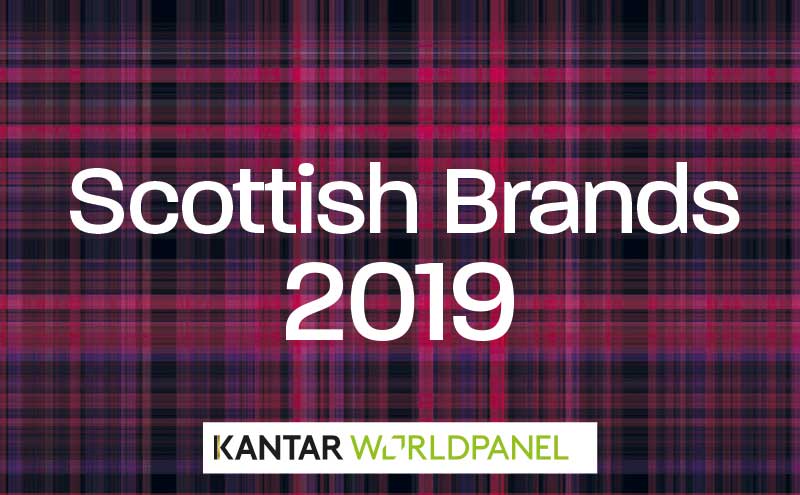 Looking back, 2018 has once again been a year of dynamic change in the environment in which Scottish food companies operate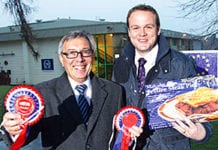 IF 2013 was a great year for Falkirk-based meat products producer Malcolm Allan, 2014 is likely to turn out to be important to the...