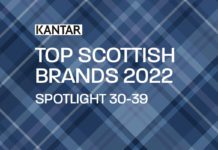 Spotlight on the top Scottish food and drink brands of 2022 from 30-39.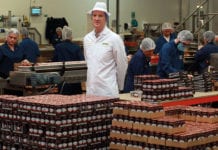 Jam maker set to break ground in January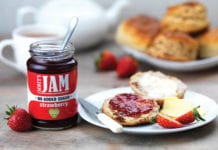 Flavour and health launches take Scottish traditional values to the modern spreads market JAM has seen significant challenges in recent times. But Scotland has a...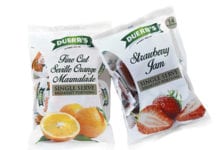 Scottish sweet spreads manufacturer R&W Scott has been spreading its own activity and developing new products to offer a healthier style of treat. The firm...