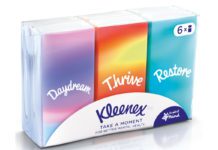 Consumers are being urged to take a moment for themselves in a partnership between Kleenex and mental health charity Mind.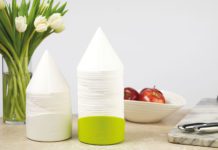 Customers won't compromise on paper THERE are some categories where consumers are more willing to compromise on quality than others, but household paper does not...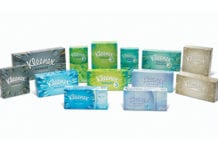 INNOVATION and development are vital to increase sales of paper products according to Kimberly-Clark. And it says it's backing its argument with innovative activity...