Tag: Groceries Code Adjudicator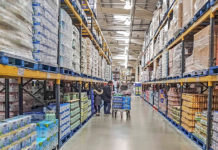 Inflation has weakened relationships between multiple grocery retailers and their suppliers, according to the Groceries Code Adjudicator.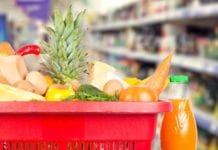 FINES for major supermarkets judged to have misused their power against suppliers have moved closer. Measures to grant the Groceries Code Adjudicator the power...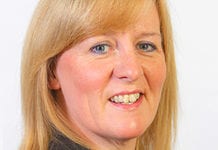 Giant retailers have been criticised over how they treat their suppliers. Now suppliers, trade associations and other retailers can raise issues with the Groceries...