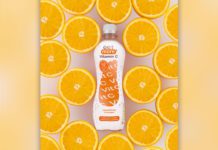 THIS summer is set to be a big one for vitamin-enhanced drinks brand Get More Vitamin Drinks, with the increasingly bright spotlight shining on added-sugar soft drinks.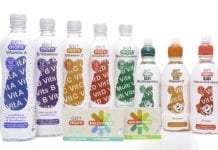 AS consumers become more aware of the health benefits of staying hydrated at all times, the market is opening up for drinks that deliver daily doses of vitamins in a convenient format.
More Drinks, the firm behind the Get More Vitamins range of functional drinks, is launching a larger 1-litre and 4-pack format which the firm...