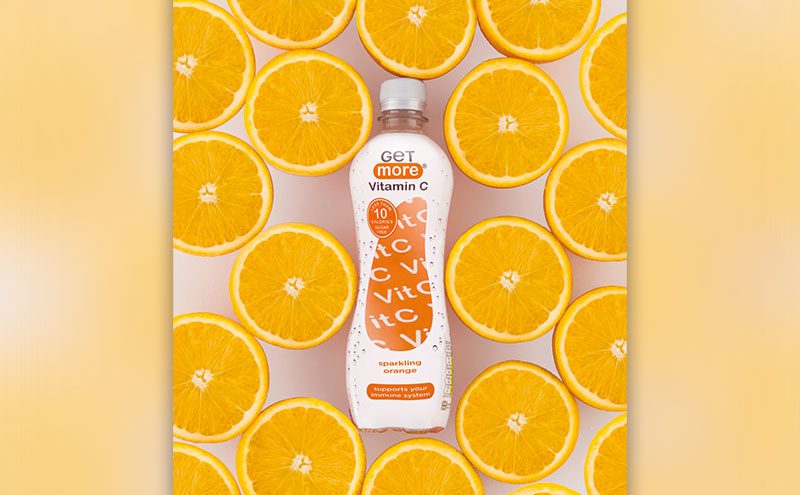 THIS summer is set to be a big one for vitamin-enhanced drinks brand Get More Vitamin Drinks, with the increasingly bright spotlight shining on added-sugar soft drinks.
Steve Norris, co-founder of Get More Vits, believes his brand's sugar-free low-calorie status should see sales grow this summer.
He said: "This year in particular will throw a spotlight on the sugar content across the soft drinks category.
"Pertinent to the Scottish market, the company's best-selling line Get More Vitamin D 500ml contains 10 micrograms, the Scottish Government's recommended daily supplement.
"The introduction of the soft drinks industry levy is a seminal moment in this dynamic category.
"Health drinks will undoubtedly continue to grow in stature and importance this year."