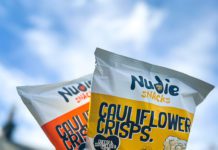 Scottish business Nudie Snacks is using "wonky vegetables" in the making of its cauliflower crisps in a bid to be more eco-friendly.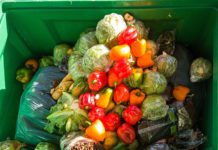 SOME of the largest retailers and food producers in the UK have signed up to a new commitment to dramatically reduce food waste. Retailers including...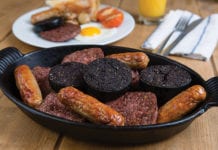 Food waste is a hot political and environment  topic at present. It looks as if Scottish consumers are, like those in other parts of...