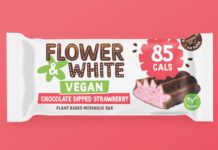 FLOWER & White has secured a major listing for its low calorie and plant-based chocolate bars, which can now be found in 107 Spar Scotland stores.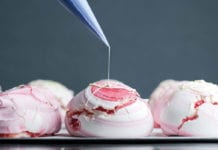 It might have started life in a garden shed, but meringue firm Flower & White now employs 40 staff and is going from strength to strength.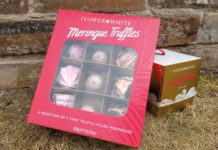 PREMIUM confectionery brand Flower & White has unveiled festive additions to its range ahead of Christmas 2018.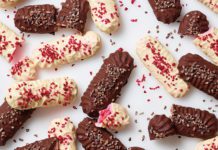 Raising the bar with meringue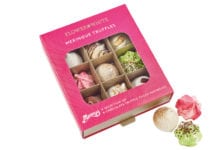 FLOWER & White has created a new limited-edition collection of luxury Merangz for the Christmas season.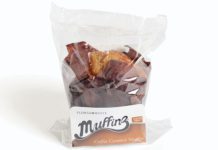 WITH 20% of UK shoppers now buying gluten-free products, according to Mintel research, a growing number of shoppers are looking for sweet and savoury...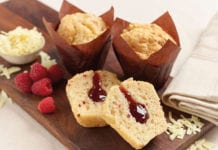 Last year, 224 Coeliac UK members responded to a survey confirming that many people with a gluten intolerance felt they missed out on some...