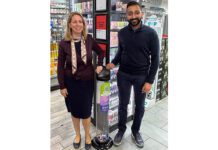 Vapes maker Elfbar and the Scottish Grocers' Federation (SGF) have announced the free provision of 1,000 co-branded in-store recycling bins to SGF members.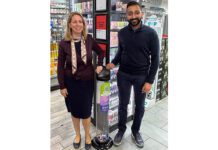 The SGF and Elfbar have teamed up to launch a new disposable vape recycling pilot scheme which is set to run across 20 SGF members' stores.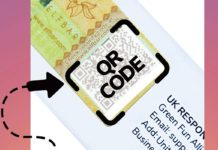 DISPOSABLE vape brand Elfbar has recovered over one million counterfeit vapes bearing its name.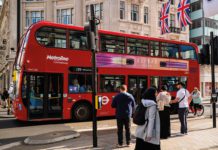 Disposable vape brand ElfBar has launched its first outdoor advertising campaign in the UK.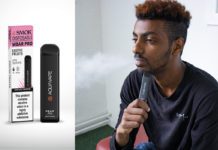 Carrying the right range of vaping products is crucial to category success in the convenience channel, according to supplier and manufacturer Aquavape.