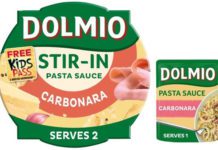 A SELECTION of Dolmio Carbonara pasta sauces are subject to a recall. Mars Food UK is recalling batches from two SKUs in the Dolmio range.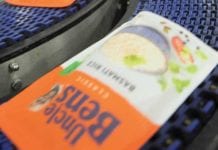 MAJOR international food producer Mars Food UK is to invest £23m in new equipment at the factory producing Uncle Ben's Ready to Heat rice...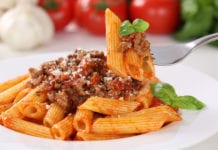 MARS Food, whose brands include Uncle Ben's and Dolmio, will tell consumers to regard some of its products as occasional treats as part of...