Tag: City of Glasgow College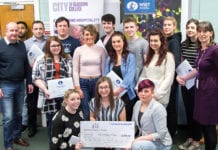 GROCERY industry charity The Grocer Company of Glasgow has branched out to support students on an important wine course. The charity, founded in 1789 by...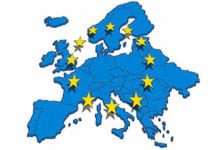 THE act that governs licensing aspects of Scotland's drinks regulations – rules such as how many licences are needed to run a liquor retailing...