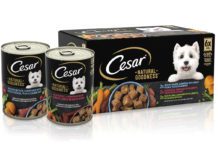 MARS Petcare has expanded its Cesar dog food offer, with the addition of a new health-focused range.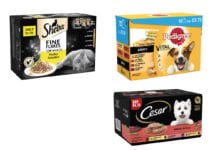 Mars Petcare has expanded its price-marked pack range with the launch of three new PMPs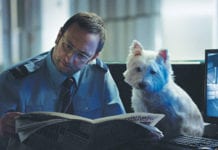 MARS Petcare has launched the latest ad for Cesar, its single-serve dog food brand. The ad follows a guard on night duty as he patrols...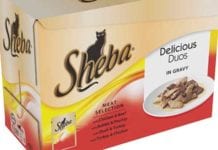 MARS Petcare has launched new products in its Sheba cat food and Cesar dog food ranges. Sheba Delicious Duos have two meats in each pouch. The...