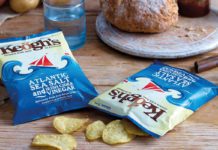 Irish brand Keogh's Crisps has signed with UK distributor Bobby's Foods to supply up to 20,000 convenience stores nationwide.
Sweets and snacks firm Bobby's Foods has agreed a deal to exclusively distribute Yummy chocolate vitamin bar to c-stores.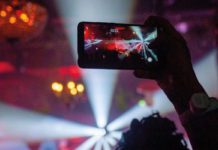 MOVE over TRNSMT, GroceryAid is bringing headline acts and food and drink brands to Glasgow's East End for the charity's inaugural Checkout Scotland festival on 1 September.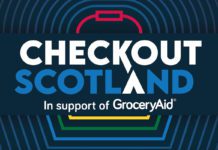 MOVE over TRNSMT, the team at GroceryAid is bringing a big music event to Glasgow, with all monies raised being used to fund the charity's work supporting industry colleagues.