Shake up at Kervan Gida UK as firm eyes growth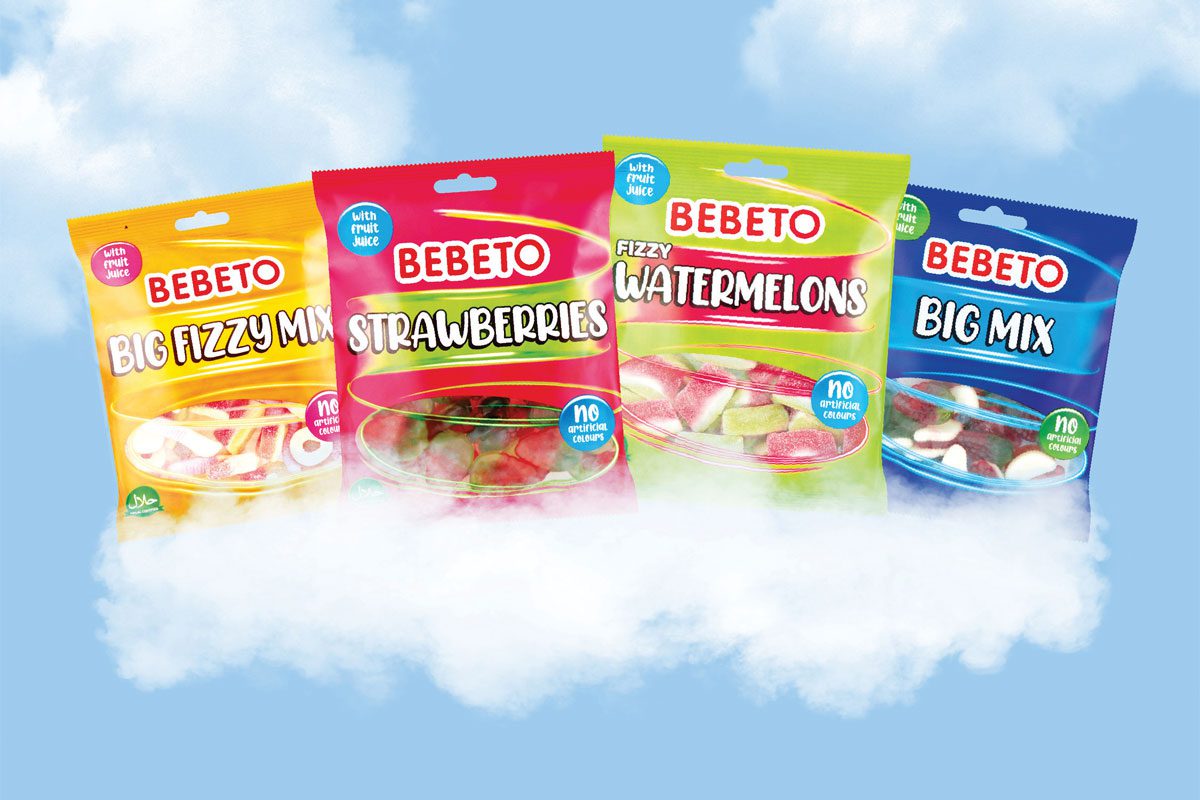 GROWTH is top of the agenda at Kervan Gida Group as the Turkish confectionery maker celebrates a major grocery listing.
The firm behind Bebeto has secured distribution in Asda for its Bebeto brand. The deal has seen Bebeto Pick & Mix Party Packs land on shelf and the brand was included in an end bay two-week promotion over the Queen's Jubilee.

Kervan Gida's successful supermarket dealings coincide with big changes at the top of the business.
Enes Basar took on the role of Kervan Gida UK managing director in May, following in the footsteps of his father – Kervan Gida chairman Sukru Basar.
Basar first joined the business in Istanbul, before moving to England in 2017, where he worked under his predecessor in the MD role, Stuart Johnston.
Since taking on the job, Basar has implemented a restructure of Kervan Gida UK's warehouse and distribution chain in a bid to cut costs and increase the firm's competitiveness in the UK confectionery market.
Basar said: "Our warehouse has moved from Chichester to a third-party provider in Ipswich.
"With this cost saving on the transport and warehousing we now intend to heavily invest in our IT systems including a new CRM [customer relationship manager software] to improve our service to customers."
Basar isn't alone at the top of Kervan Gida UK. Last year, the firm appointed Phil Hulme as commercial director, bolstering the firm's local market knowledge in the process.
Hulme brings 14 years of confectionery experience and over 20 years in FMCG to his new role. The commercial director has previously held positions at Danone, Katjes, and Kinnerton Confectionery Ltd.
Since joining Kervan Gida, Hulme has been focused on increasing the Bebeto brand's UK sales turnover and share within the grocery sector.
Basar praised Hulme for the expertise he has brought to Kervan Gida UK.
"Change and evolution are key to growth. It's an exciting time as I work closer with Phil drawing on his wealth of industry experience and knowledge.
"I am confident Phil will continue to support our business with his invaluable insight and vision to intensify our efforts in successfully growing the brand."