Tag: Association of Convenience Retailers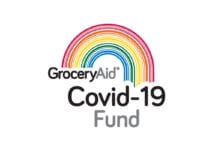 THE ACS has been reminding retailers that they can seek mental health support from industry charity GroceryAid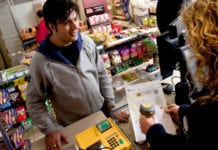 Paypoint has teamed up with the Association of Convenience Stores (ACS) to provide support to store owners across the UK .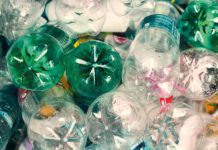 The Scottish Government has announced it plans to introduce a deposit return scheme but it is not clear if this will apply to convenience stores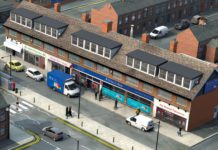 THE number of jobs in the UK convenience sector has fallen despite rising sales and investment from retailers.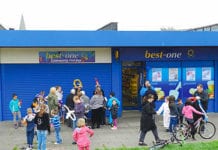 Theft and abuse drop a little and Scottish store owners are ready to invest. But optimism levels dip below rest of Britain SCOTLAND'S c-store retailers...