Scottish crisps brand boss offers advice to c-store retailers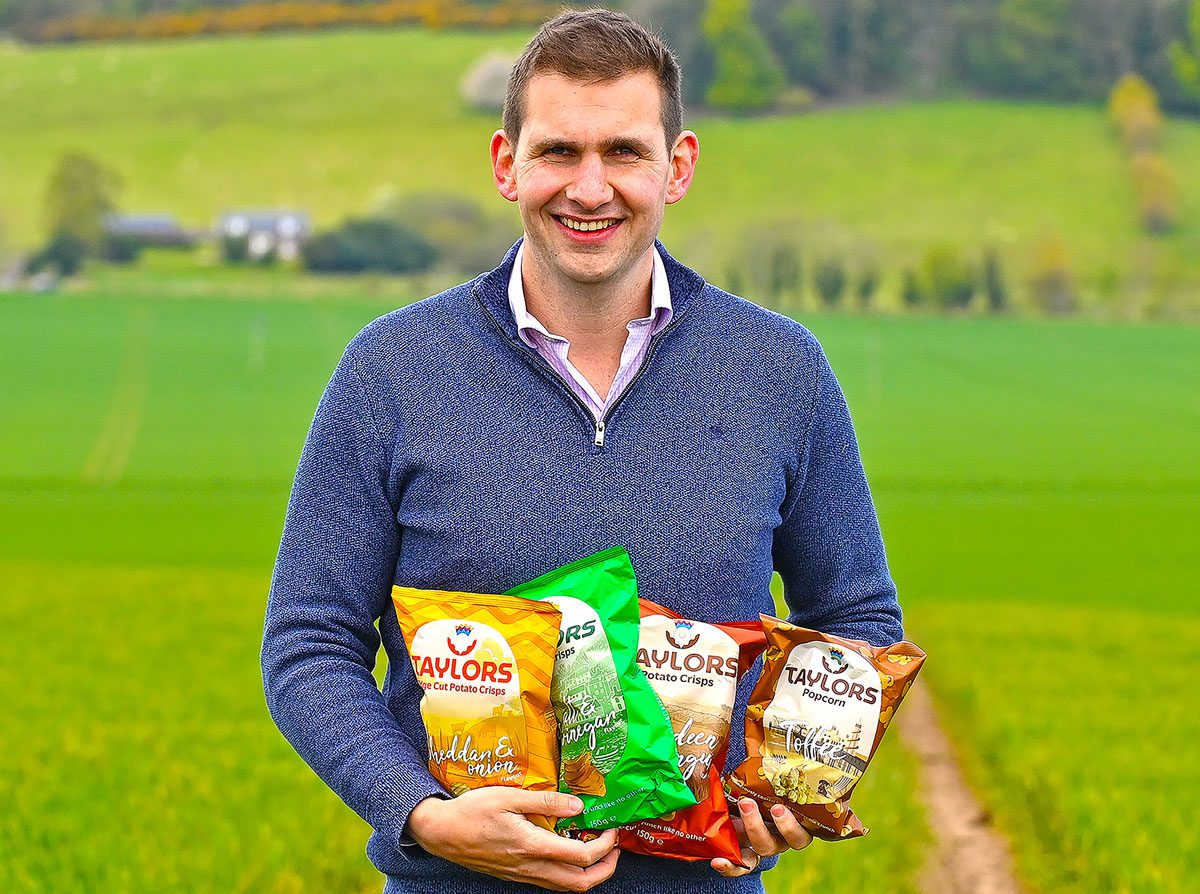 WHETHER there as a snack to tide consumers over until dinner or to nibble on after, crisps are an absolute must for the household during the festive season.
Making sure that consumers are always drawn to the snacks aisle will then pay off for the Christmas season and James Taylor (pictured below), managing director at Taylors Snacks, offers some advice to ensure retailers can make the most out of snacking this year.
Taylor said: "Having a good flow within the aisle itself, and positioning of the product, given there are lots of options, is key. Tiering is also important here.
"'Brand blocking' is handy for consumers and helps with individual product stand-out. Each sub-category should be merchandised together, and by brand.
"Within Taylors, we offer two types of crisps, Lentil Waves and Popcorn – they're all snacks, but consideration for how they sit and work next to one another, and competitor products, is key to ensure they're easy to shop."
Especially during the festive season, a store that remains easy to navigate is sure to pick up some extra shoppers in the run-up to Christmas.
But knowing what a consumer is looking for during this shop remains just as important and larger pack formats could be the ideal way to go.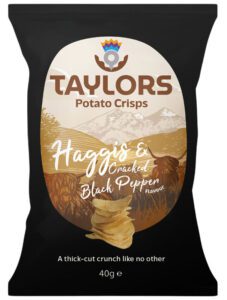 It's with this in mind that Taylors Snacks has recently brought its world-famous Haggis & Cracked Black Pepper crisps to the 40g impulse format, with plans to roll out similar impulse packs across other options.
Taylor said: "We've recently made a decision to convert our Haggis & Cracked Black Pepper crisps to a 40g impulse offering. This is due to demand at both a retailer and consumer level.
"We're also looking at ways we can bring our Lentil Waves into impulse packs, at 25g – so we can offer these more prominently in the convenience channel.
"Our Waves provide consumers with a healthy snacking alternative, which is high in protein and HFSS-compliant – this will help get the best from retailer merchandising into the future, as legislation continues to change."
And with consumers more on a budget for Christmas this year, Taylors reckons c-store customers can still find more premium level snacks without breaking the bank.
Taylor said: "Shoppers will continue to shop in and support the convenience channel and category, but there are big decisions to be made where brands are losing share and volume to private label. That's where, as a brand, you need to be able to pivot effectively.
"It's a space we can work our Taylors brand positioning and USPs hard. We're offering a premium, high-quality Scottish product and everyday great value, which not all other brands are doing."