Retail chiefs positive about Scottish Government proposals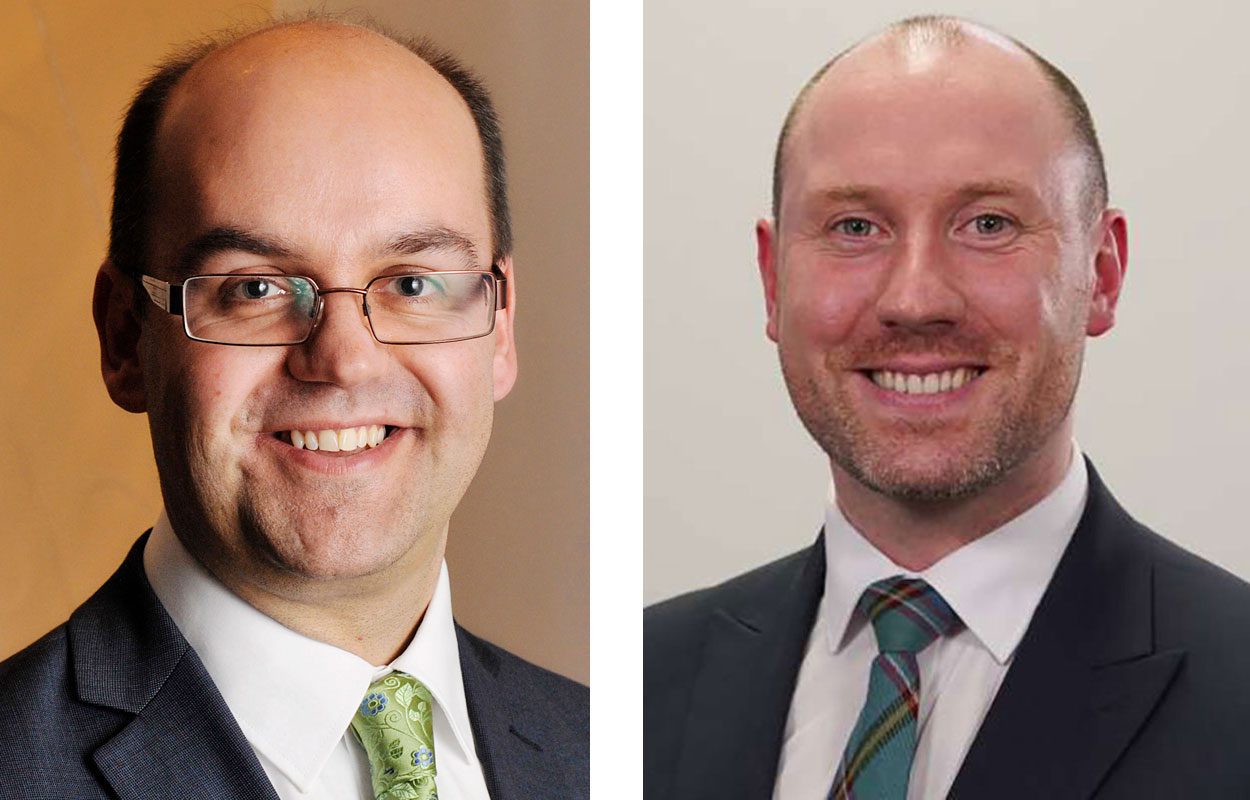 THE Scottish Government has unveiled priority actions to deepen and strengthen co-operation with business.
And the implementation plan for how the New Deal for Business Group recommendations will be taken forward have been broadly welcomed by the Scottish Retail Consortium.
Actions include a forum to oversee the impact of regulations on industry and a review of how government policy is developed to ensure businesses are consulted at all stages.
Other measures include keeping non-domestic rates reforms under review to make sure they support businesses and communities.
Wellbeing economy secretary Neil Gray said: "The New Deal for Business presents an  exciting long-term commitment to partnership, to create the conditions where business feels empowered to invest, innovate and provide good jobs.
"Only by working together can we turn the dial on business-government relations and deliver a wellbeing economy, creating the best possible place for business, people and planet."
Scottish Retail Consortium director David Lonsdale said: "Scottish Ministers have moved swiftly in recent months to engage and listen to business and the tone and thrust of the New Deal Implementation Plan is encouraging.
"Our suggestions on regulation – resuscitating the Regulatory Review Group, properly implementing impact assessments at the inception of new initiatives, and clarity over the regulatory pipeline – are front and centre in the plan and are measures all businesses can get behind.
"A return to good regulatory habits is crucial as several potential measures are either in the pipeline or under consideration, including new rules on selling HFSS foods in-store and restrictions on alcohol marketing in shops.
"Ultimately, the manner with which new regulations are developed and tax decisions are made, and whether Ministers both listen and act on the reasonable concerns of industry, will define whether this marks a step change in relations."