A look at what's going on across the convenience channel
Snappy sails over the sea
THE Snappy Group, the tech firm behind the Snappy Shopper delivery service, has announced a new overseas partnership.
Collaborating with Ireland's convenience grocery retailer Centra, Snappy has launched its new Irish home delivery app Centra Go.
Mike Callachan, chief exec at the Snappy Group, said: "Our shared customer-centric approach will revolutionise the shopping experience for Centra shoppers.
"We are confident that our technology will drive value, choice and unparalleled convenience at every step of the shopper's journey."
Nisa stores set to win with Jisp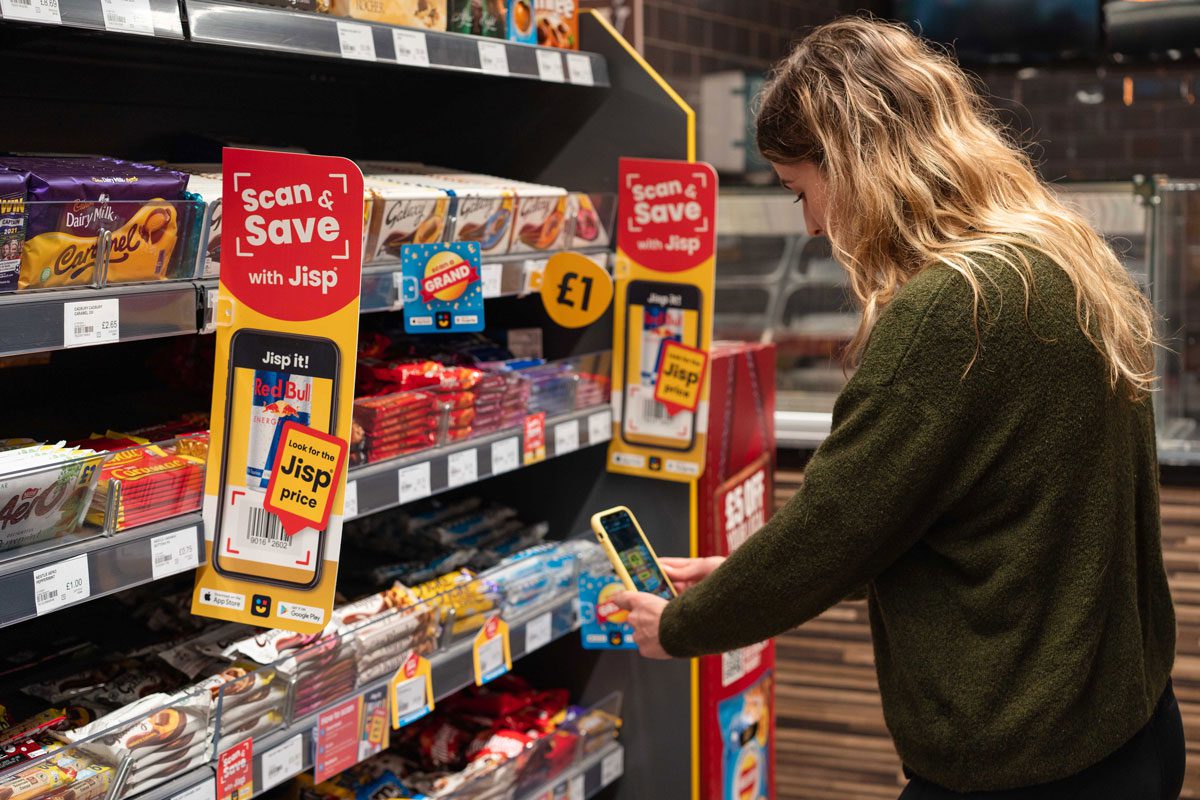 NISA retailers are set to receive some cash benefits from the rollout of the Jisp loyalty programme.
Coming to all Nisa retailers, the loyalty platform allows consumers to find discounts on branded products via the Jisp Scan & Save feature and, for every one redeemed, Nisa retailers will receive 6p as well as weekly payments.
Ayaz Alam, commercial director at Nisa, said: "At a time when value has never been more important to shoppers, we're delighted to be able to scale up our relationship with Jisp and to work together to enhance our offer for suppliers and retailers."
PayPoint's gifting opportunities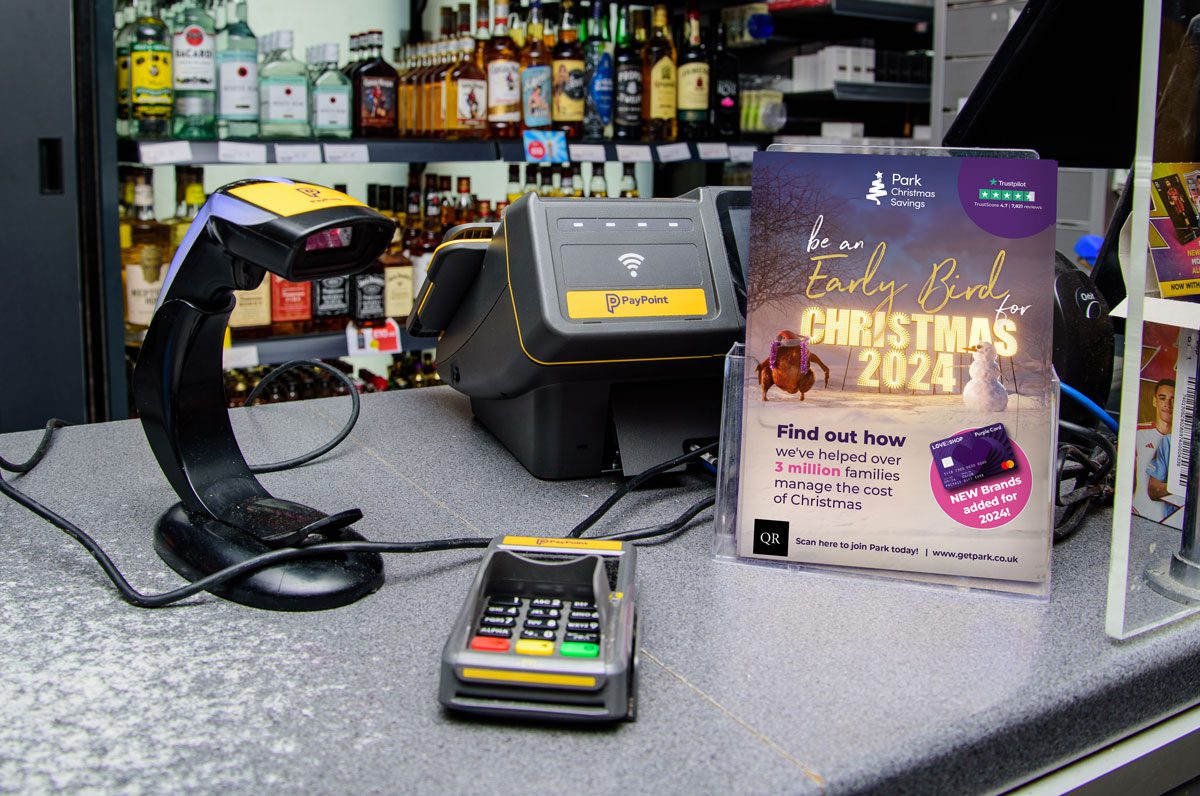 PAYMENT services firm PayPoint has expanded its Love2Shop gift card in partnership with the UK's leading retailer groups.
The partnership includes One Stop, Henderson's Retail, CJ Lang, Greens Retail and Scotmid Co-op, and gives consumers the opportunity to purchase physical gift cards in these stores for the first time ahead of the Christmas season, driving up retailer sales in the process.
The flexible gift cards can be spent in more than 90 leading UK retailers, including M&S, Argos and Boots, providing consumers a versatile gift card for the Christmas season.
This also follows on from the announcement that more than 1,000 members of The Fed have now joined up to be PayPoint Park Super Agents, helping their shoppers to make savings in time for the Christmas season.
Anthony Sappor, retail proposition and partnerships director at PayPoint, said: "This rollout represents an exciting time for Love2shop as we take the service to new consumers and retailers across the country.
"The UK gift card sector is valued in excess of £8billion per year, so Love2shop gift cards offer the chance to significantly boost our share of that market and expand our capabilities in the gifting, rewards and prepaid savings sectors."