Firm advises retailers to meet every demand for energy drinks sales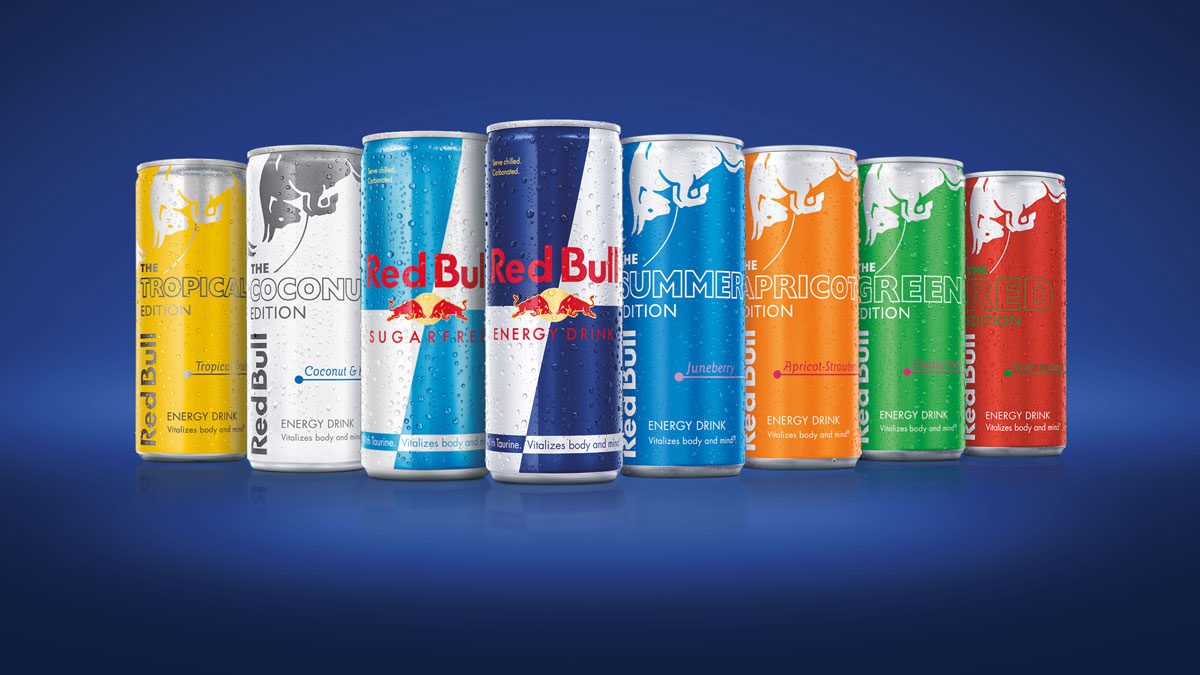 SOFT drinks remain a vital category for every c-store across Scotland.
There's no denying it, plenty of consumers flock to the chillers on a daily basis looking to pick up a bottle of their favourite drink or bring an extra boost to their day with an energy drink.
Red Bull noted the popularity for the subcategory and has urged retailers to recognise this when considering what to stock for the section.
A Red Bull spokesperson said: "As the second largest subcategory after Colas, Sports & Energy is a vital category to include in chillers, delivering the most actual growth of any other soft drinks sector at +20.2% YoY to a value of £2.1billion.
"As the number one energy drink, Red Bull has contributed significantly to this performance, growing at +17.2% and now valued at £629million."
As such, Red Bull has pushed retailers to stay well stocked up on the varied range the brand has to offer, inclusive of different format sizes to fit the needs of every consumer.
The spokesperson said: "As we move towards the cooler months, multipacks also become essential to make the most of the increased stock-up missions and larger occasions.
"This year, 1.2million shoppers bought a Red Bull multipack (+9% YoY), with the format now worth £26million to the impulse channel.
"Retailers should utilise energy multipacks to drive volume by increasing shopper's basket spend, and trade up existing loyal buyers.
"More than half of Red Bull shoppers bought a multipack this year, demonstrating high levels of demand across the brand's buyer base for larger volume missions."