Scottish Wholesale Association sets 2040 target date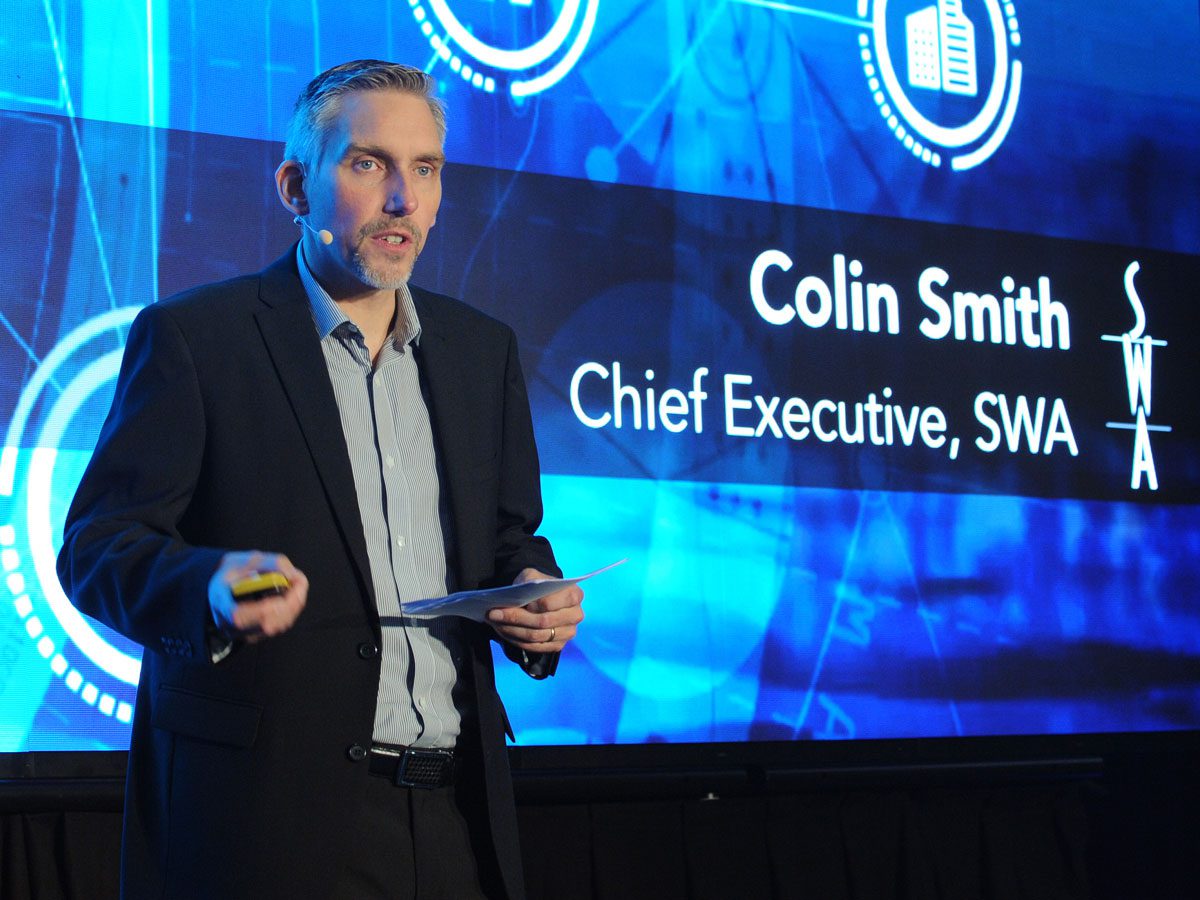 THE Scottish Wholesale Association (SWA) has set out ambitious plans to reach net-zero emissions by 2040.
Launching the Decarbonising the Scottish Wholesale Sector report, which identifies logistics as a key issue, SWA chief executive Colin Smith called on ScotGov to provide financial help for the transport changes required.
The SWA paper was unveiled alongside the UK Wholesale Sector Net Zero Roadmap, developed with the Federation of Wholesale Distributors.
It shows the UK wholesale value chain (manufacturers, wholesalers, retailers and foodservice outlets) produced 18million tonnes of CO2 in 2021.
But wholesalers are only directly responsible for 4% of these emissions, with the majority created by manufacturers and suppliers.
The SWA research identifies key sources of operational greenhouse gas emissions as road transport at 67.1%, electricity (17.7%), fuel to heat buildings (8.6%) and refrigerants (6.5%).
Now the SWA is calling on the Scottish Government for capital cost support for a swift vehicle fleet transition, investment in zero-emission transport infrastructure and support for a rapid move to renewable electricity.
Smith said: "The SWA and our members are sector leads in decarbonising our fleet emissions within Scotland's food and drink supply chain.
"This report is an important step on our sustainability journey, during which the SWA will work hard to drive a just transition to a net-zero economy that can benefit all of Scotland's wholesale sector.
"While the report shows that wholesalers overwhelmingly are willing to take action to achieve the transition, the upfront capital investment required is the major barrier, which is why that is one of our key asks of government."
The roadmap provides a calculation of CO2 emissions from the wholesale sector, a carbon calculator that's free for SWA members to use to understand their own emissions and a step-by-step action guide to help wholesalers reach net-zero targets.