New service aims to boost FMCG product sales and drive additional spend for retailers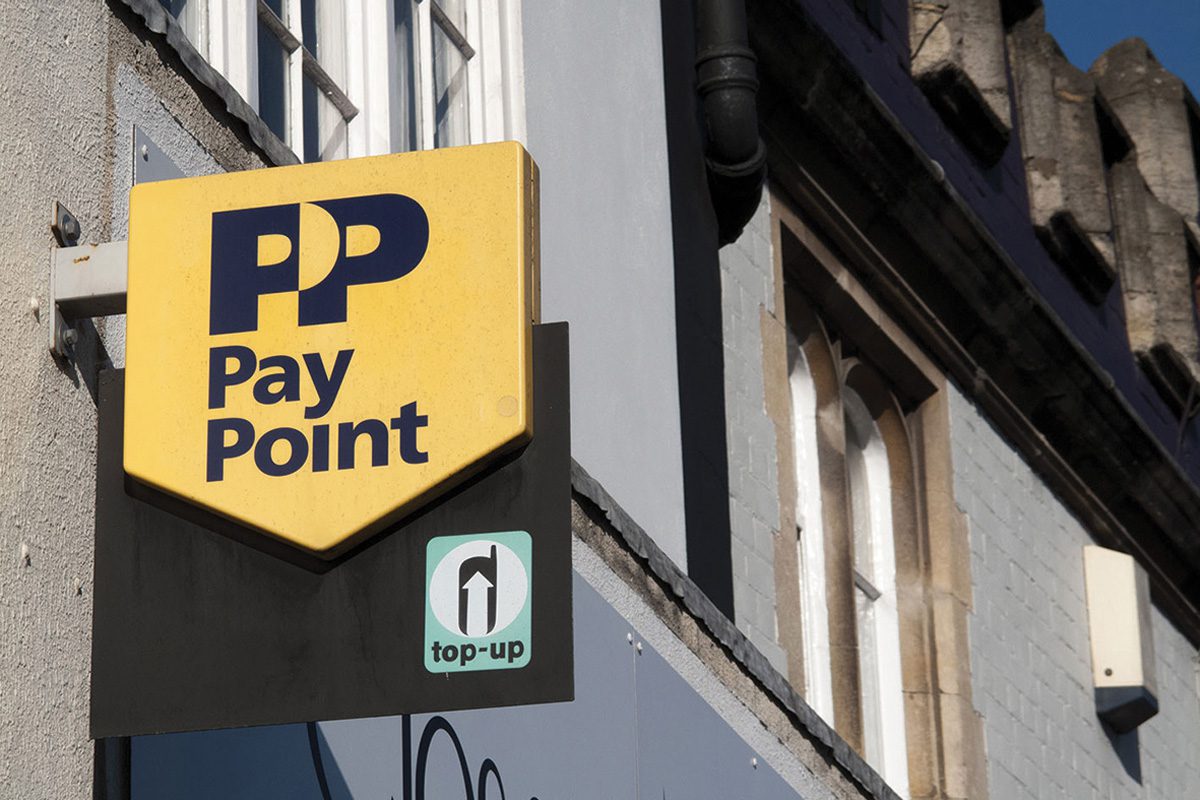 PAYPOINT is rolling out a new service, PayPoint Engage, that allows FMCG brands to partner with a UK-wide network of 40,000 convenience stores.
The aim is to boost product sales and drive additional footfall and spend for retailers.
It allows FMCG brands to create digital interactions, push new product developments and increase distribution.
PayPoint's digital vouchers can be delivered in seconds via SMS or email, giving consumers a frictionless, simple way of engaging with brands and products in the 40,000 shops.
Trialled late last year to help retailers increase footfall in the cost-of-living crisis, PayPoint Engage has already partnered with market-leading names, including the world's largest drinks and snacks brands.
PayPoint director Anthony Sappor said: "We're excited about all the possibilities PayPoint Engage brings.
"Our ability to deliver value to consumers in convenience is hugely beneficial for all parties.
"Brands and suppliers now have access to a solution that is simple, measurable, creative and covers the sector.
"Our retailer partners are given additional tools and campaigns to engage and incentivise consumers."