Drinks firm Global Brands expands following a successful year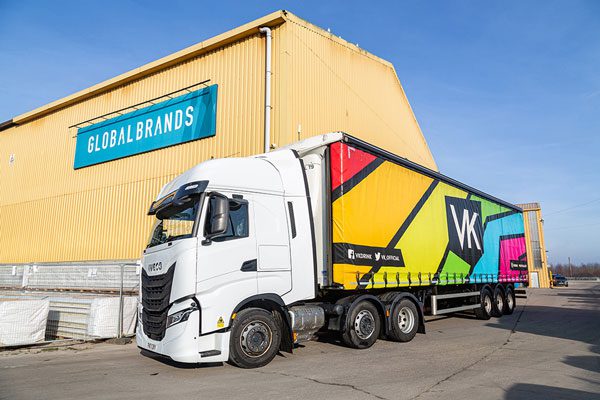 INDEPENDENT drinks firm Global Brands has revealed a record financial year for the business.
The owner of brands such as Franklin & Sons, Hooch and VK has reported double-digit turnover growth for the 2022 financial year at 26.6%.
This represented a rise to £84.4million in value for the firm, against their value from last year, which sat at £66.6million.
Global has largely put this success down to the well-received launch of NPDs, including Lustre liqueurs and canned cocktails, as well as RTD sales.
Global purchased the trio of brands Hooch, Hooper's and Reef from Molson Coors at the start of the year, growing their portfolio.
Steve Perez, founder and chairman at Global Brands, said: "While economic conditions have been challenging in the six months since we've published our accounts, especially in regard to energy and raw material costs, we're confident going forward that the company will continue its momentum in the next financial year."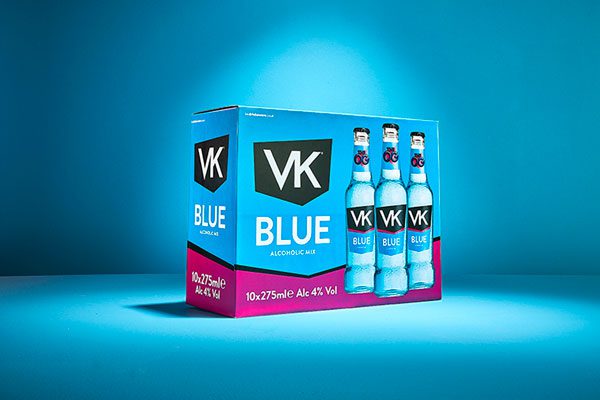 Following on from this strong financial year, Global Brands has expanded on its VK selection with a new multipack for its VK Blue variant.
Following on from what Global called "the success of VK's Mixed Pack", the brand's Blue variant now comes in a 10x275ml bottles pack format.
The launch follows Nielsen data that reported an uptick in sales for larger pack formats, sitting at an increased rate of 33% year-on-year in November 2022.
VK Blue Multipack is now available to order directly from Global Brands as well as from the wholesale channel, including Parfetts, AF Blakemore, Nisa, United Wholesale Grocers, United Wholesale Scotland and JW Filshill.
Charlie Leaver, head of brand at Global Brands, said: "We're thrilled to deliver a new pack combining the success of the biggest mixed pack in the total off-trade, our VK Mixed Pack, with our leading flavour Blue — a sure-fire success for our customers, especially as consumers look to larger pack formats to deliver value."