Scheme administrator puts out statement confirming it is unsure if it can pay staff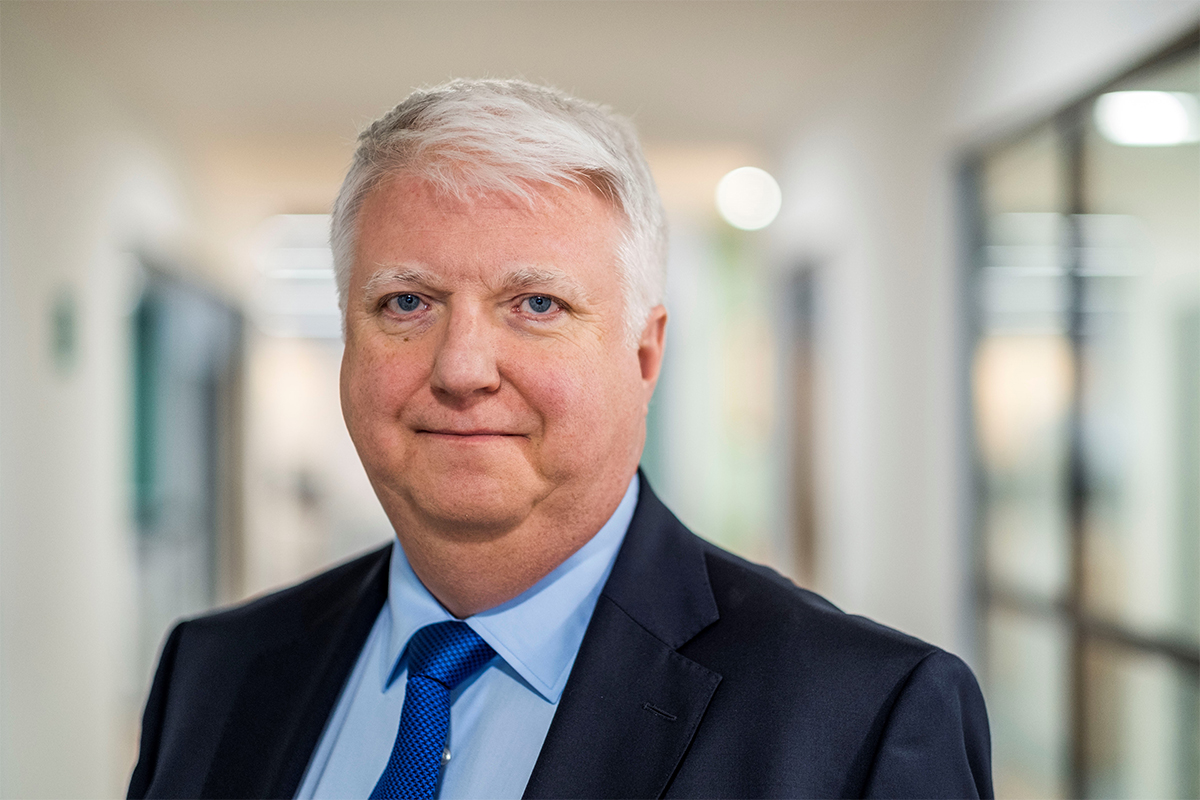 DEPOSIT return scheme administrator Circularity Scotland has confirmed that it is on the verge of collapse after sending its workforce home on 8 June.
The administrator said it was unsure whether or not it would be able to pay its staff this month or whether they would be able to return to the office.
In a statement, Circularity Scotland has said: "The board of Circularity Scotland have been working to manage the impact of the Scottish government's announcement and find a way for the business to continue to operate.
"While this work is ongoing, we instructed staff to go home on Thursday 8 June.
"The unfortunate reality is that, at this point, we are not able to confirm whether our staff will be paid for this month or whether they will be able to return to the office.
"The board recognises that this is an extremely difficult time for our people and is working tirelessly to find a solution.
"We have remained in communication with our staff throughout and will provide updates to them at the earliest possible time."
This news follows on from the Scottish Government announcement of the delay to Scotland's deposit return scheme until October 2025, falling in line with the UK go-live date after the UK Government removed glass from the scheme.
Prior to this, Circularity Scotland urged the Scottish Government to ensure the scheme would run despite the exclusion, arguing that DRS would be able to run without glass in March 2024 when it was previously expected to go live.
David Harris, chief executive at Circularity Scotland, had previously said: "The Scottish Government has highlighted that the removal of glass from the scheme changes the economic model of the scheme and the breadth of the environmental benefits it will provide.
"However, there would be a risk to jobs and investment if the scheme does not go ahead for cans and plastic, not to mention the ongoing environmental impact we will see from too many of these containers continuing to end up as waste.
"We therefore ask everyone to get behind the scheme and we will continue to share our knowledge, expertise and innovation with our partners across the UK as they plan and develop their schemes."
For all the latest updates on DRS click here to read further Scottish Grocer coverage on the matter.