Retailers should take note of value and taste, says Boost Drinks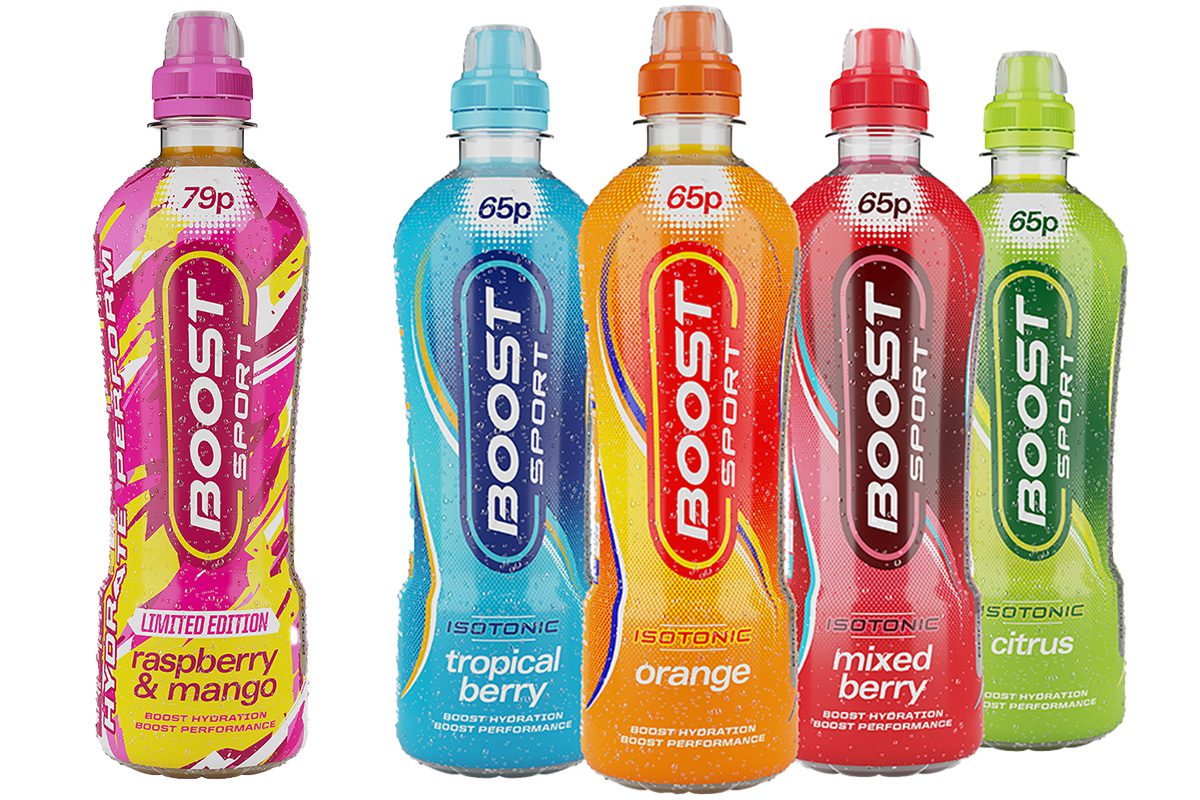 CONSUMERS will be looking to shake off the cold of winter and get back to exercising in the summer sun.
While customers seek to raise their step counts with the better weather, retailers can also bring a boost to their own sales by stocking up on a strong and varied range of sports drinks.
But making sure you've got an offering that best fits the shoppers' desires is key and that's why energy drinks firm Boost Drinks reckons that there are two important consumer considerations to take into account.
Adrian Hipkiss, marketing director at Boost Drinks, said that customers will be looking for value as well as taste from the sports drinks range and he thinks that Boost Sport is the product to bring this.
Highlighting the firm's latest launch, Boost Sport Raspberry and Mango, Hipkiss said the new variants will help to generate excitement with consumers while also delivering on demand for value – with PMP bottles at 79p – as well as taste.
Hipkiss said: "It is essential that retailers stock an offering that takes the 'taste' and 'value' drivers into account to effectively maximise sales to impulse shoppers – while also appealing to an array of budgets and tastes.
"Taking these factors into account when considering which brands and SKUs to stock provides a great opportunity for retailers to access their key audiences on a personalised level and ensure successful sales rates."