Circularity Scotland is calling for DRS to still be launched in 2024 north of the Border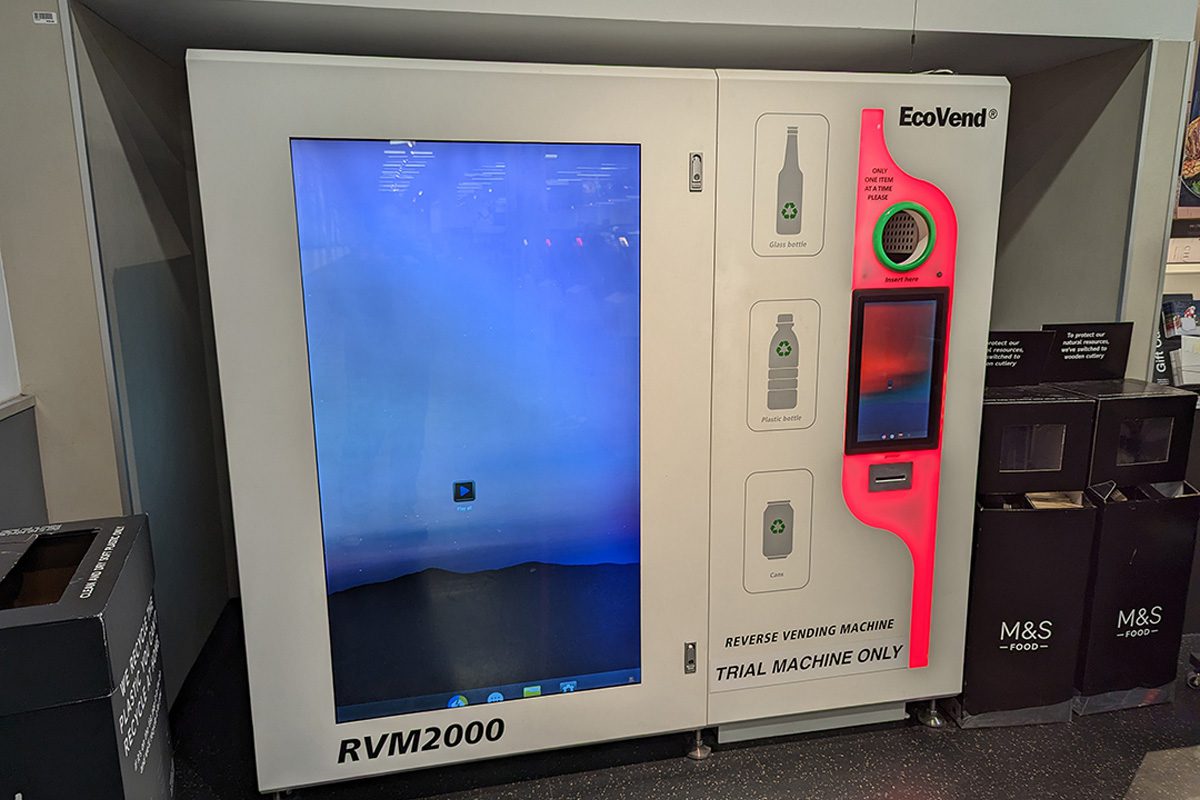 Circularity Scotland has said that Scotland's deposit return scheme must go ahead next year after UK ministers reject including glass in the scheme.
The scheme administrator, appointed by the Scottish Government, has said that scrapping DRS would put too many jobs at risk and waste money that businesses have already invested.
David Harris, chief executive at Circularity Scotland, said: "Over the last two years, Circularity Scotland has worked with our business and industry partners to build a scheme that Scotland can be proud of.
"We have all invested millions of pounds, creating hundreds of jobs, and have brought together the best and brightest people to deliver a groundbreaking scheme that can be the foundation for schemes elsewhere in the United Kingdom."
Circularity has said that more than 650 jobs have come about in preparation for the scheme that could now be at risk unless MSPs agree to the conditions set out by the UK Government later today.
The firm has also stated that the groundwork for DRS is "firmly in place" for Scotland to go live in 2024 without glass and should therefore form a pilot scheme for the UK go-live date in 2025.
Further to this, the administrator has also highlighted the benefits to the environment the scheme could bring to Scotland, adding that the entire scheme has now been mired in political differences.
The announcement follows First Minister Humza Yousaf declaring that the scheme may not run if UK ministers rejected glass as part of the scheme. A final announcement on the matter is expected later today.
Harris said: "I am disappointed at how the laudable aims of this scheme and its environmental and business benefits have become the target of negativity and misinformation. The scheme we have built for the people of Scotland brings together proven best practice from around the world.
"The Scottish Government has highlighted that the removal of glass from the scheme changes the economic model of the scheme and the breadth of the environmental benefits it will provide.
"However, there would be a risk to jobs and investment if the scheme does not go ahead for cans and plastic, not to mention the ongoing environmental impact we will see from too many of these containers continuing to end up as waste.
"We therefore ask everyone to get behind the scheme and we will continue to share our knowledge, expertise and innovation with our partners across the UK as they plan and develop their schemes."