Inflation drops but food prices have a long way to go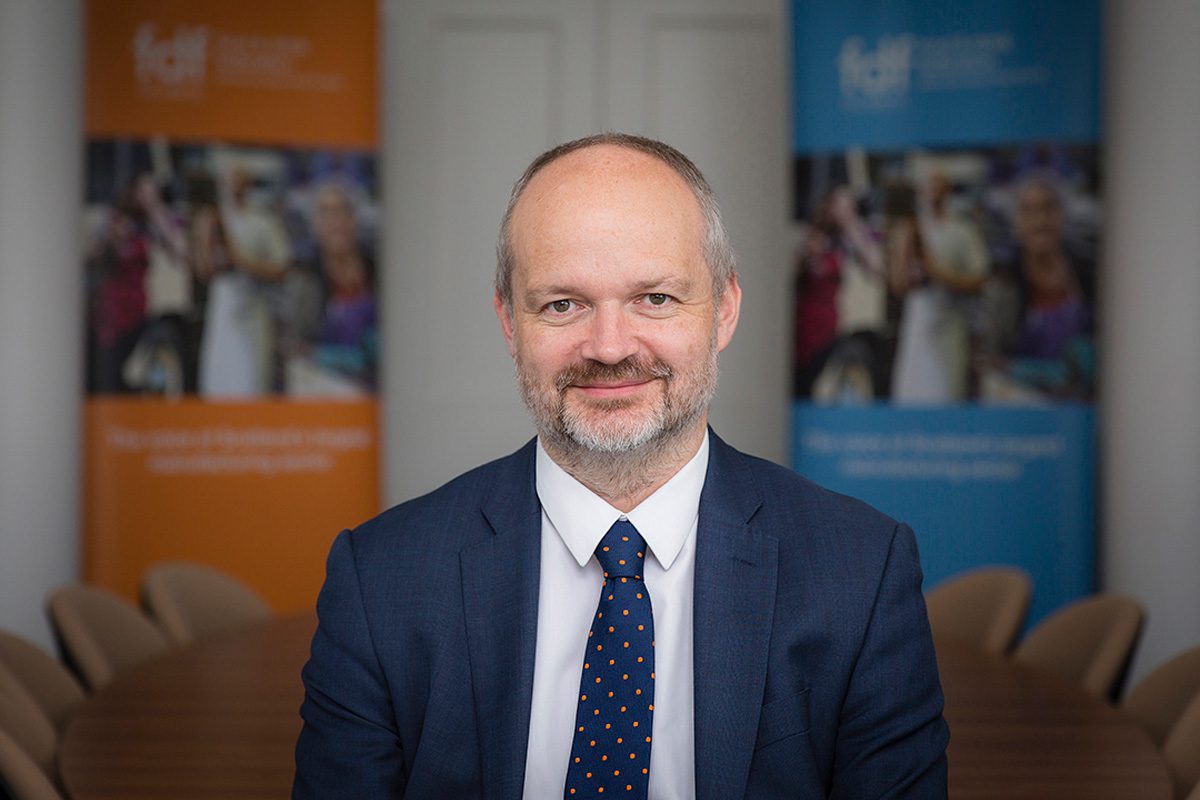 OVERALL inflation figures have fallen to single digits for the first time since August – but experts warn that food inflation will remain stubbornly high for some time to come.
The Office for National Statistics (ONS) reported that for the year to the end of April 2023, the consumer price index sat at 8.7%, down from last month's 10.1%.
However, dropping by only 0.1% since March, food and non-alcoholic beverage inflation was at 19.1% for April.
The rate of inflation has been driven up primarily due to olive oil, eggs and sauces and condiments, according to Food and Drink Federation (FDF) Scotland research.
And while the organisation says we may have seen the peak for food inflation, consumers won't see a dramatic drop in prices for a while to come yet.
Dr Liliana Danila, lead economist at FDF, said: "Developments in producer prices suggest food and drink inflation is likely to have reached its peak. 
"However, while food and drink inflation will probably slow over the coming months, this only means that prices will continue to rise, just not as rapidly as they have during the past year. 
"Indeed, our modelling suggest food and drink inflation will not reach single-digit territory until 2024."
ONS also found that alcoholic beverages and tobacco saw a jump of 3.8% during April and while this was put down to a rise in tobacco duty, ONS also noted prices for wine and beer have seen an increase in the last year.
Despite this, Kantar has reported that grocery price inflation has continued to drop, sitting at 17.2% for the four weeks to 14 May, though this was the third highest rate the firm has recorded since 2008.
Fraser McKevitt, head of retail and consumer insight at Kantar, said: "The drop in grocery price inflation, which is down 0.1 percentage points on last month's figure, is without doubt welcome news for shoppers. But it is still incredibly high – 17.2% is the third fastest rate of grocery inflation we've seen since 2008.
"This could add an extra £833 to the average household's annual grocery bill if consumers don't shop in different ways."