JNCK Bakery and Britvic have each been promoting their healthy, tasty products
Have your cookie and eat it with Jnck Bakery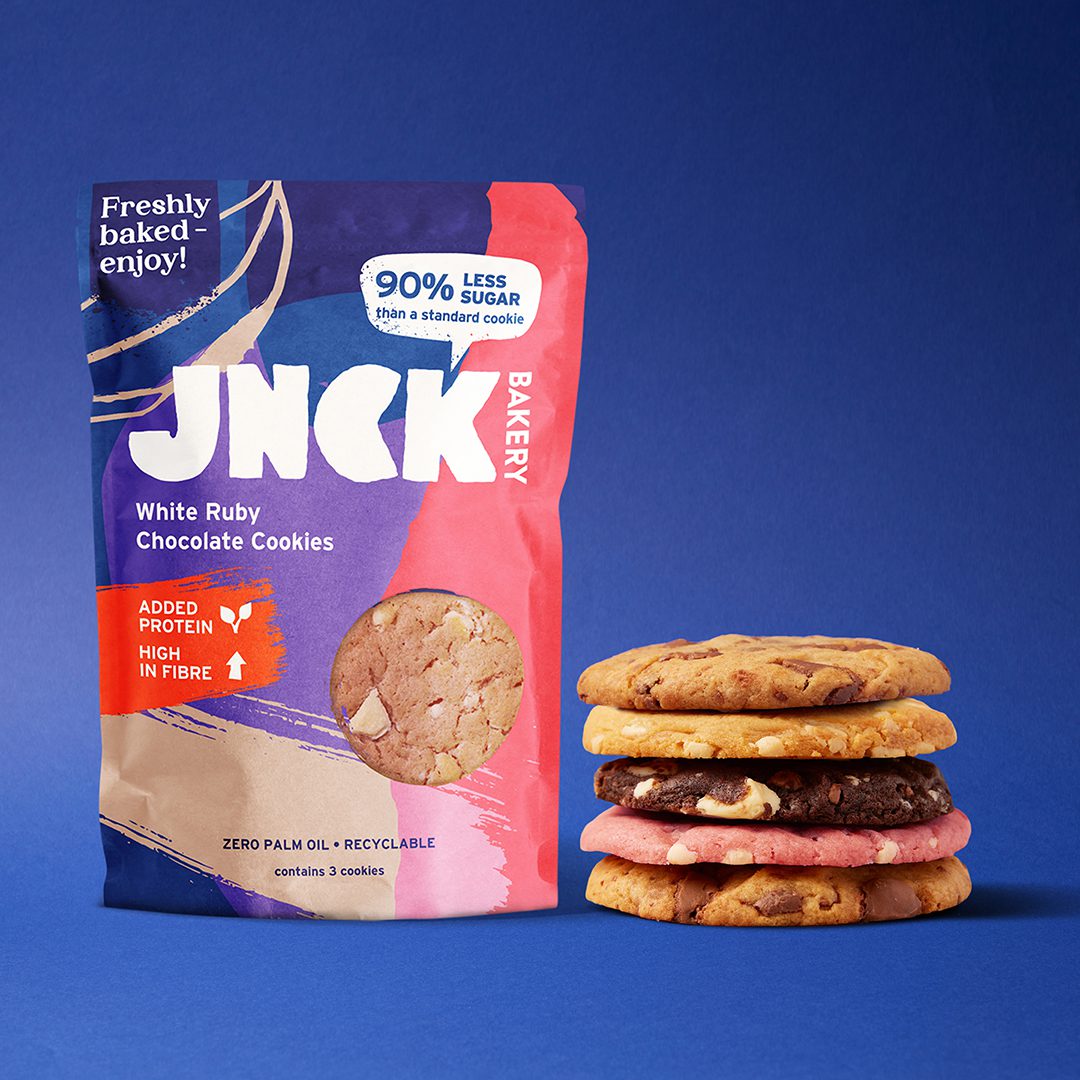 JNCK Bakery reckons it is set to shake up the cookie game with a range that proves health and indulgence can co-exist.
The new range of fresh, chewy cookies comes in four flavour variants – Milky Chocolate, Tripple Chocolate, White Gold Chocolate and White Ruby Chocolate – and come in pre-baked or unbaked cases of 24 or single and multipacks options.
The cookies have 90% less sugar compared to existing products, according to Jnck, with a further 50% less saturated fat, three times the protein and five times the fibre.
Founded by Alex and Sean Brassill, the brothers said the bakery firm aims to disrupt the cookie sector by using a bespoke, low-sugar, protein chocolate.
Alex said: "The growth of the protein snacks market shows there is a demand for a much healthier approach to grab and go food. But we felt strongly that we could create products that still tasted, felt and looked like indulgent treats, as opposed to high-protein gym products.
"Our cutting-edge sweetness modulation means our products deliver without all the sugar and fat: no mean feat, as these elements bring so much more than just taste and texture."
Britvic's healthier Lipton Iced Tea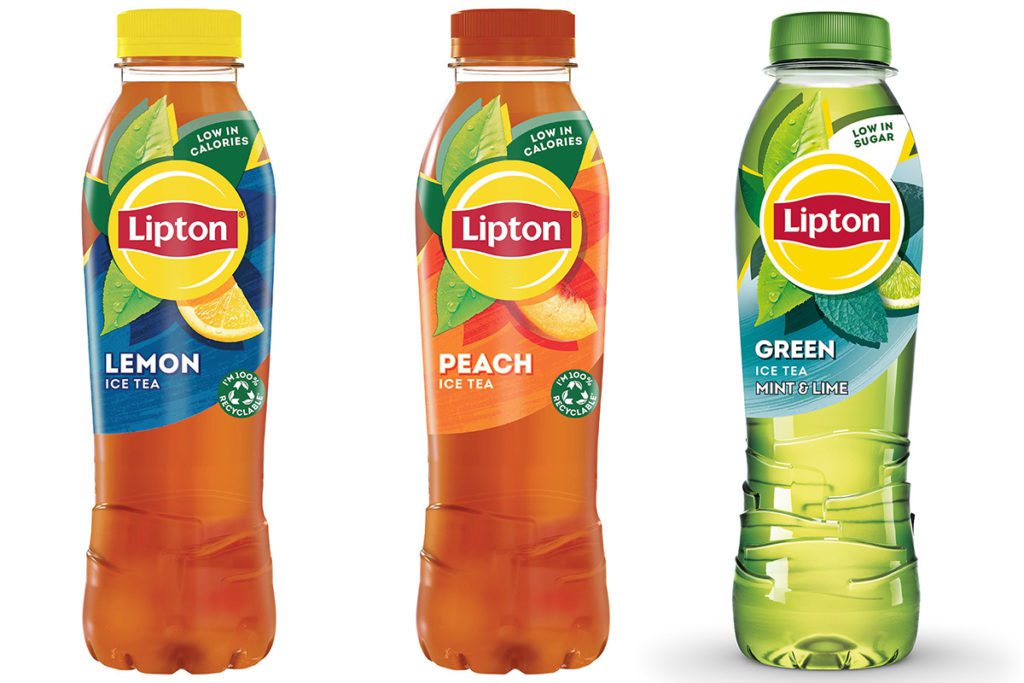 BRITVIC has reduced the sugar content across the core range of Lipton Ice Tea.
As part of a relaunch that is inclusive of a new design for the brand, the sugar reduction can be seen across the brand's Peach, Lemon and Green Mint & Lime variants.
Sugar in both Peach and Lemon variants has been reduced by 33% and by 29% in Green Mint & Lime.
The change in sugar comes as part of Britvic's Healthier People sustainability agenda. This aims to enable the company to offer further healthier choices to consumers across its entire range of drinks and snacks, with 96% of the firm's 2022 innovations launched as low or no-calorie drinks.
A spokesperson for Britvic said: "Half of shoppers say they are actively reducing the amount of sugar they consume, which makes it the perfect time for Lipton's relaunch. The new and improved drinks will maintain Lipton's refreshing fruity taste and offer shoppers a lower-sugar alternative, without compromising on great flavour."