The work of the Healthy Living Programme benefits retailers and the wellbeing of shoppers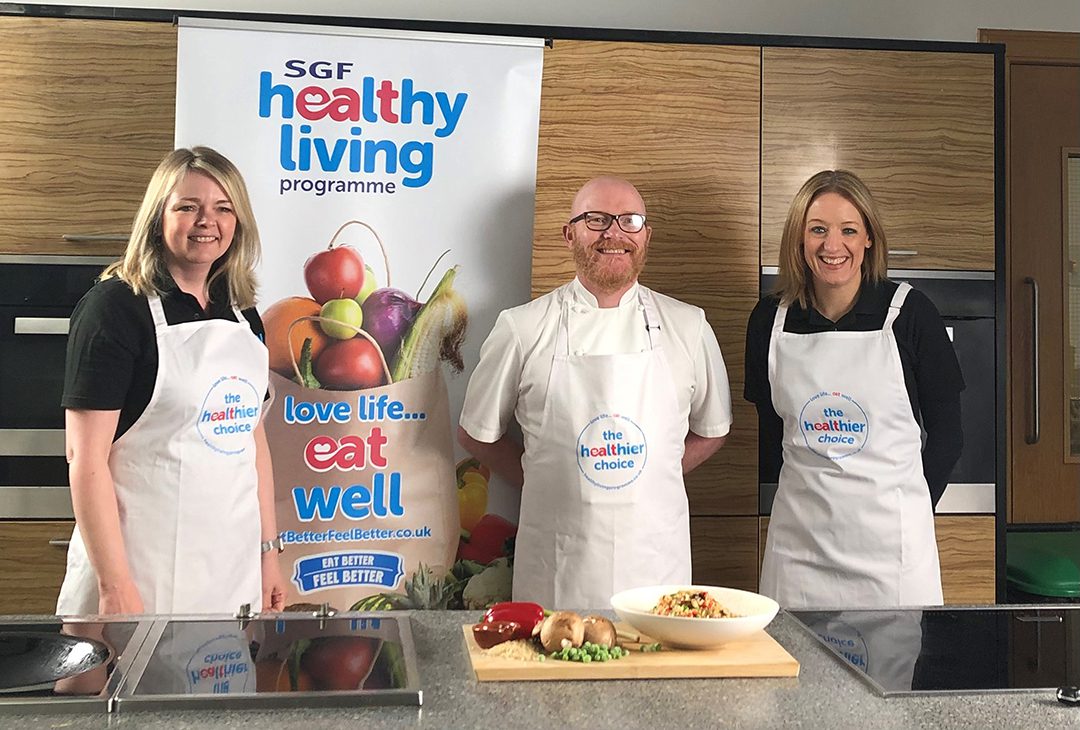 THE Healthy Living Programme (HLP) is continuing to focus on its Cooking At Home campaign and events such as its Welby Breakfasts to improve consumer wellbeing and help convenience retailers.
The HLP team – part of the Scottish Grocers' Federation (SGF) – says the Covid crisis led to consumers shopping locally and increasingly seeking to cook at home using fresh ingredients.
The resulting Cooking at Home campaign saw the HLP team up with Scotland's national chef, Gary Maclean, and the Parent Club.
They filmed Maclean cooking eight different recipes that could all be easily replicated at home using ingredients readily available in the majority of convenience outlets.
Finding it was best to keep healthier mealtime products within their own categories, the HLP has invested in clear directional POS that helps shoppers identify the correct products for each recipe.
Programme director Kathryn Neil said: "The POS has a handy QR code on it that allows the customer to access the recipe while in store, to ensure they are able to purchase everything required."
As impactful have been the Welby Breakfasts held at schools across Scotland and the Healthy Living Days organised by the HLP.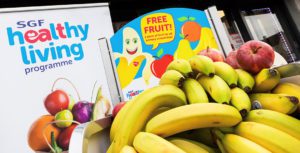 Since the events began, the team has spoken to more than 22,000 young people and there has recently been a significant rise in the number of parents getting in touch after the events to ask questions or share progress.
Retailers, meanwhile, report an uplift in sales across the range of products sampled and talked about during the events. And more children are using the Welby Loyalty Club card to get a free piece of fruit after four items have been purchased.
Neil said: "We see our events as being one of the major drivers to ensuring the retailer can establish and/or maintain a strong link with the local community and their customers.
"The events help educate young people about the importance of choosing healthier options while also supporting their local convenience retailer."
And responding to the cost-of-living crisis, the HLP has been working with wholesalers and retailers to provide access to promotions that reduce the cost of products that would be purchased together for healthier recipes.