Environmentally minded brands count with convenience consumers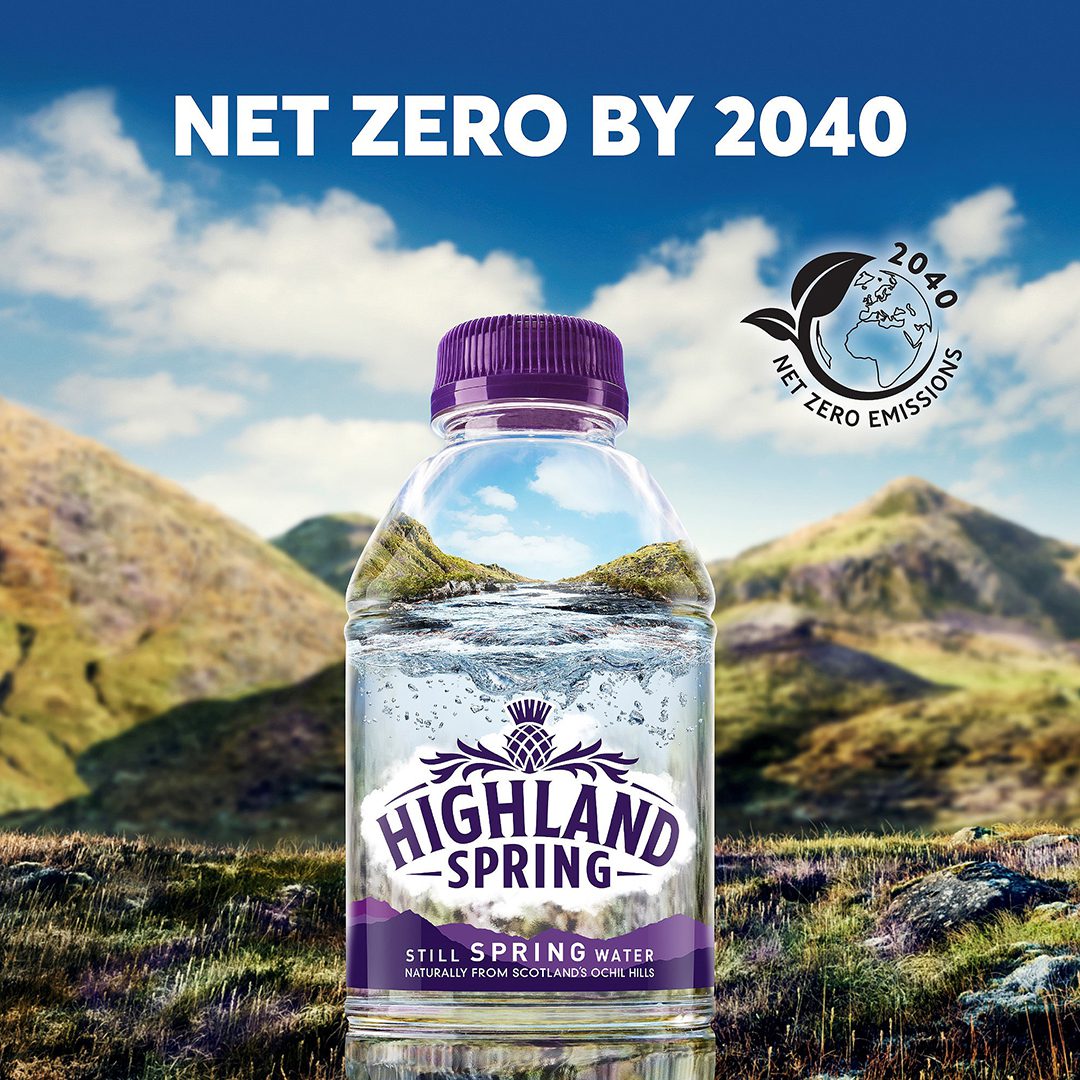 CONSUMERS have become increasingly aware of their own environmental footprint and, as a result, there is a growing demand for sustainable solutions in the soft drinks category.
That's the view of Suzie Carlaw, brand marketing controller at Highland Spring, who urged retailers to consider this when choosing stock.
All Highland Spring bottles and cans are 100% recyclable — apart from the label and cap on the bottles. Carlaw said: "We display this recycling information to help consumers responsibly recycle our products at home and on the go."

The green credentials extend to the flavoured sparkling range cans. Nielsen data show sales for the three variants has risen 81.3% year-on-year as buyers seek healthier, tasty drinks.
In addition, the firm's net-zero target has been approved by the Science Based Target initiative under the new Net-Zero Standard. The business aims to reach net-zero emissions by 2040.
Managing director Simon Oldham said: "Since the business was founded over 40 years ago, our core purpose has been to provide healthy hydration in an environmentally sustainable way."