JW Filshill is set to fulfil its plans to expand with new HQ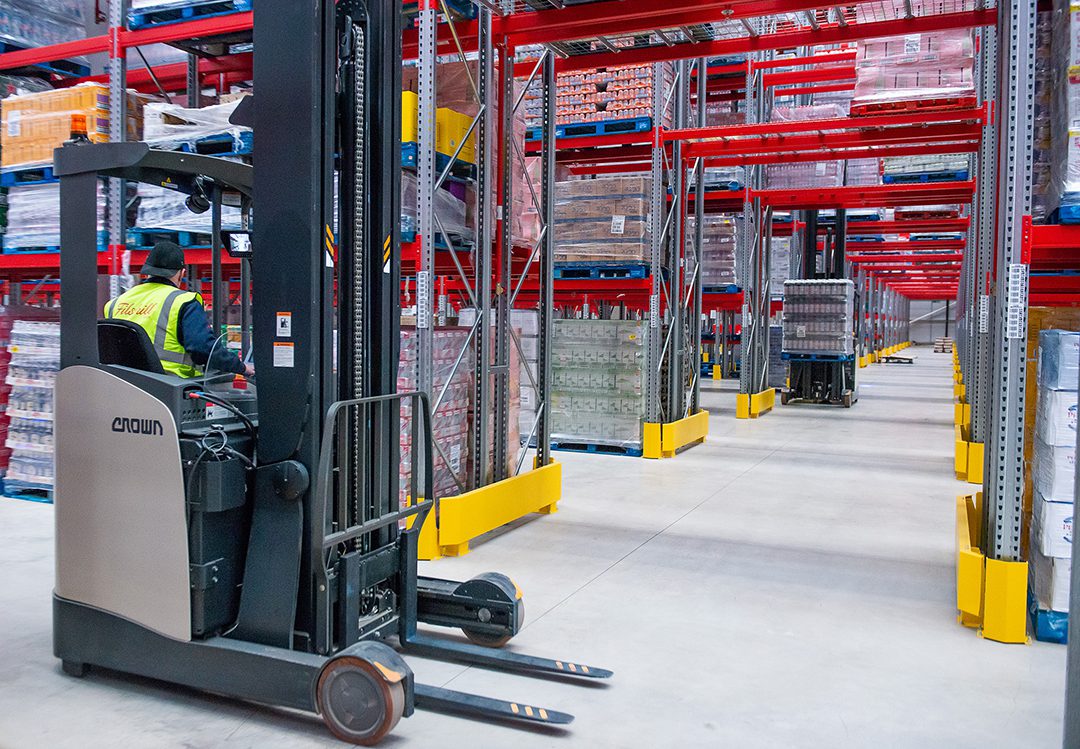 AMBITIOUS wholesaler JW Filshill has completed its move to a new purpose-built distribution centre that will allow the business to expand.
Chief exec Simon Hannah said the new 120,400sq ft depot at Westway Park, near Glasgow Airport, would allow Filshill to increase its operational capacity and open more stores.
The firm's 10-year strategy aims to see it achieve a £350million turnover by 2031 – a significant increase from the £191m achieved in the year ending 31 January 2021.
The intention is also to double the number of KeyStore shops it supplies in that timescale. This coming year alone, the plan is to increase the number of symbol stores from 216 to 245.
Hannah said: "Operating out of these bespoke premises, which have been designed to our exact specification as part of our 10-year growth strategy, will improve our efficiency and productivity as we invest in the long-term success of the company, protect future revenue streams and increase customer satisfaction."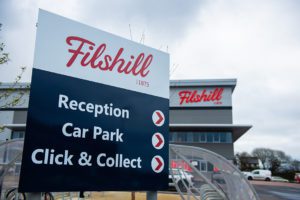 The 16-metre-high warehouse, which has 211 solar panels on the roof, has 12 lorry loading docks, an innovative four-floor pick tower that can hold 1,520 pallets and standard storage racking for 8,650 pallets.
Gravity-fed live racking, with a 1,155-pallet capacity, benefits from a semi-automated shuttle system for Filshill's fastest-selling products, resulting in significant operational efficiency.
Hannah added: "Westway Park is the culmination of considerable planning to create the infrastructure that will enable us to recognise our ambitions.
"We will use the facility to drive unrivalled operational efficiency and promote the keenest prices as we aspire to become the most frictionless wholesaler in Scotland for our customers and suppliers to do business with."