The JTI team advises retailers on consumer desires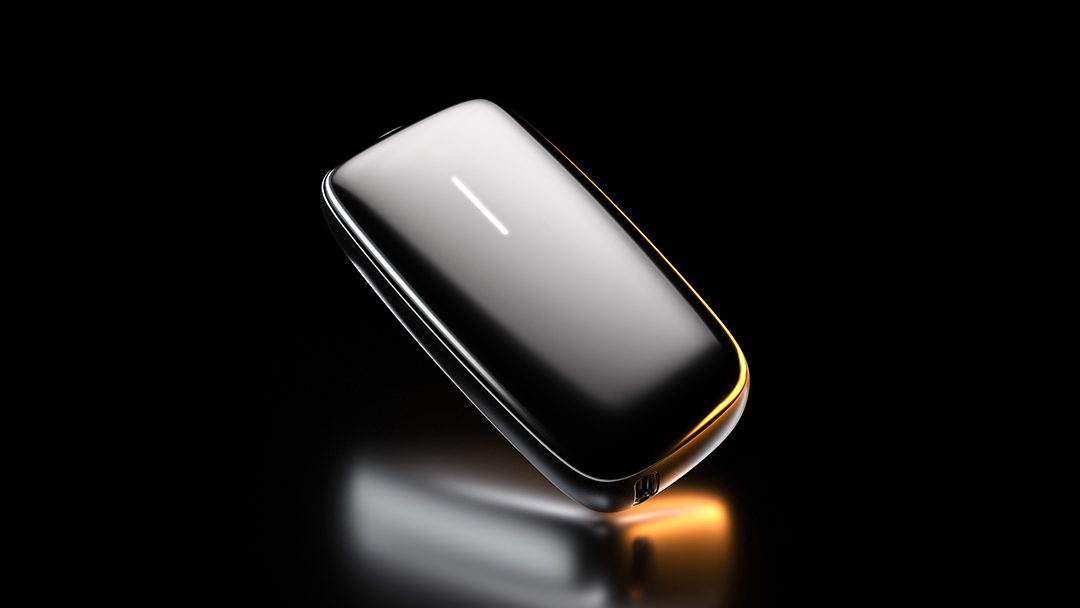 THE experts at Japan Tobacco International (JTI) have been identifying key trends that convenience retailers can capitalise on.
Gemma Bateson, sales director at JTI UK, pointed to the continuing consumer desire for ultra-value tobacco brands, as now more than ever customers are looking for more affordable options.
She said: "From B&H Blue RYO to Mayfair Silver, we are dedicated to innovating in this sector to help retailers answer the current demand.
"What's more, in December last year, we also reformatted Sterling Essential Rolling to feature rolling papers, an enhanced blend and a convenient zip pouch.
"The new features offer an easy and accessible format for existing adult smokers, with everything they need in one pouch."
Bateson claimed the new offering tapped into the ever-increasing ultra-value segment, with IRI data showing that 80.4% of all sales volumes are currently in the value or ultra-value RMC and RYO sectors.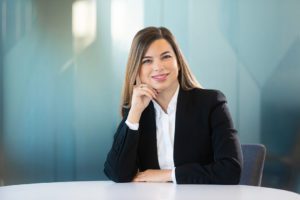 Colleague Victoria Lopez Aguas, meanwhile, noted that the heated tobacco category was providing a big opportunity for retailers.
IRI figures showed that it was worth £91million in the last year in traditional retail, with growth of 14.9% year on year.
The reduced risk products director at JTI UK said: "Building on our growing presence in the evolving heated tobacco category and responding to the needs of existing adult smokers and vapers, last year we announced the launch of a new and enhanced device, Ploom X.
"Representing the next generation of heated tobacco, it offers existing adult smokers an alternative but familiar experience by heating tobacco instead of burning it."
Lopez Aguas went on to stress the demand for tobacco-flavoured and menthol-flavoured variants in heated tobacco refill sales.
She said that the eight EVO tobacco flavours tapped into consumer demand and added: "JTI has established itself as a destination for flavoured tobaccos and flavoured capsules within the sector."
Bruce Terry, portfolio brand manager at JTI UK, pointed to IRI stats that showed 83.1% of nicotine pouch sales in traditional retail were in extra-strong or strong strengths.
Adding that mint-flavoured products had an 81.6% volume share of the market, he said: "Retailers should ensure they always stock a range of flavours within the higher strengths."