Retail crime rates rise from pre-Covid figures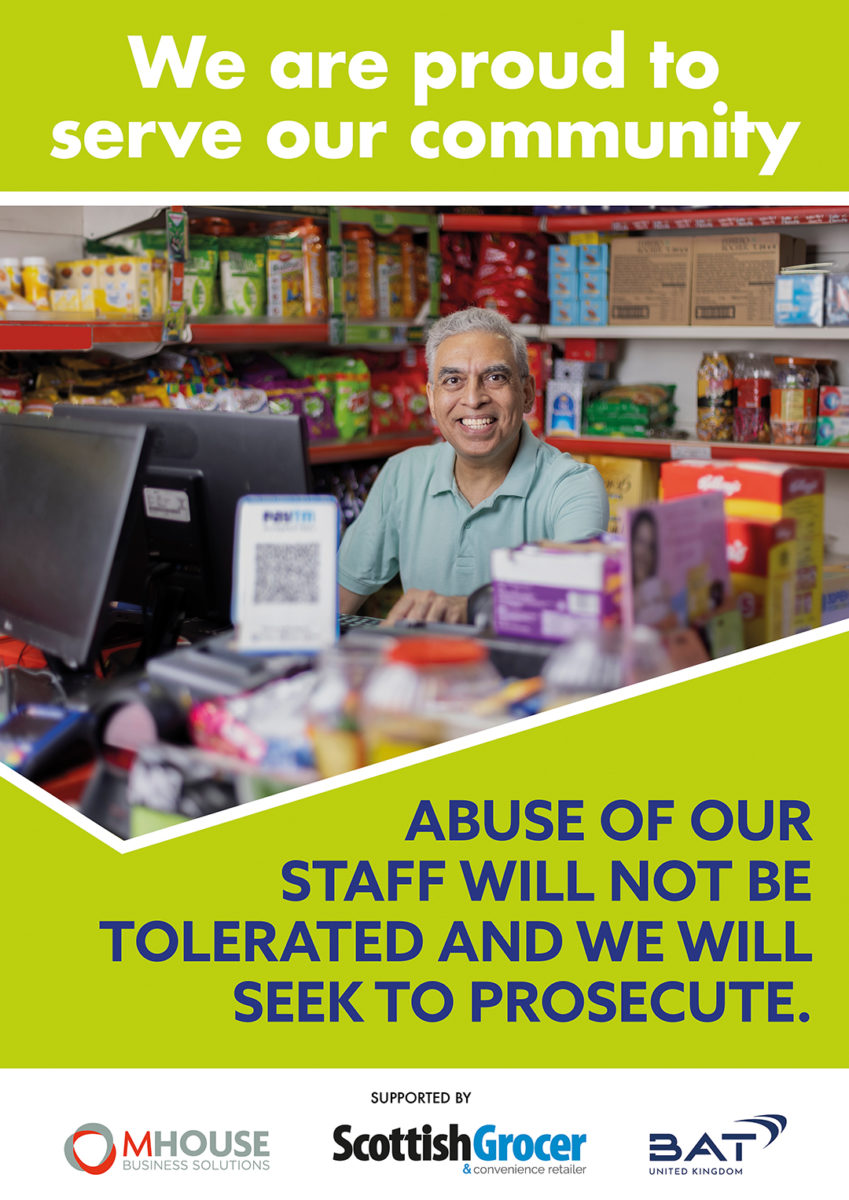 VIOLENT and abusive crime against retail workers has almost doubled on pre-pandemic levels, according to an industry study.
The British Retail Consortium (BRC) Crime Survey reveals that incidents, including racial and sexual abuse, physical assault, and threats with weapons, rose from the pre-Covid high of more than 450 per day in 2019/20, to 850-plus in 2021/22.
The study also revealed the cost of retail crime stood at £1.76billion in 2021/22, with £953million lost in eight million incidents of customer theft. Retailers also spent £715million on prevention in 2021/22 – contributing to higher prices for customers.
BRC chief exec Helen Dickinson said: "While a confrontation may be over in minutes, for many victims, their families and colleagues, the physical and emotional impact can last a lifetime."
Meanwhile, official figures show recorded cases of shoplifting rose by 26% in Scotland last year.
Scottish Retail Consortium director David Lonsdale said: "Far from being a victimless crime, the costs of shoplifting are borne by shoppers as well as those who rely on retail for their livelihoods."