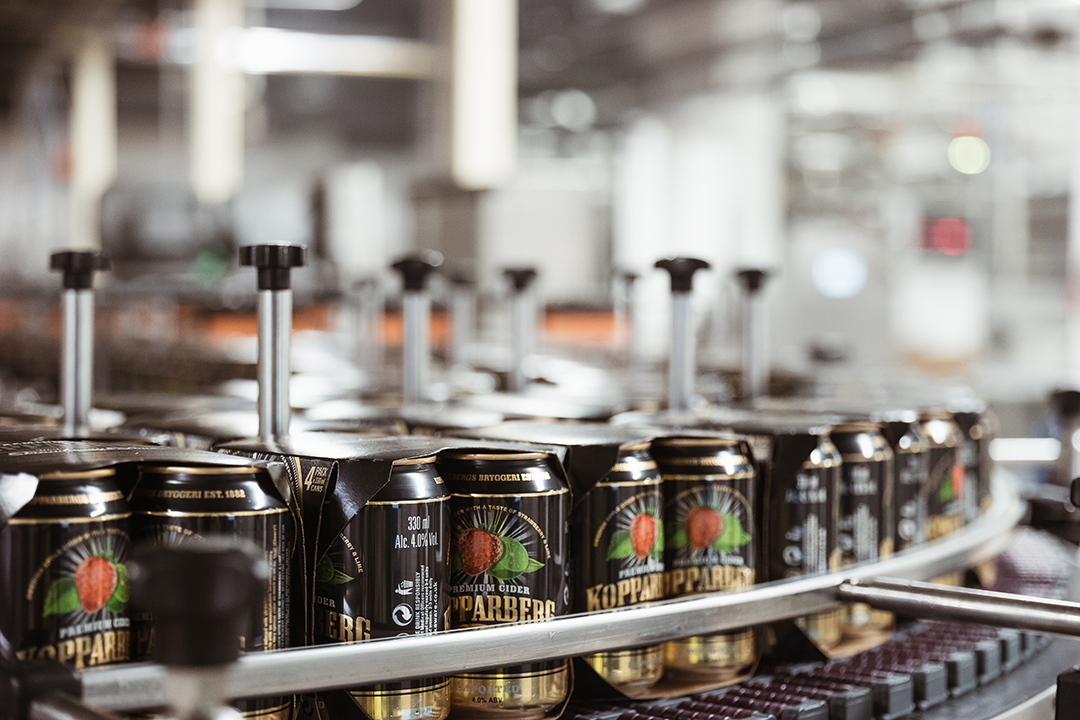 APPEALING to younger shoppers now means showing a conscious consideration for the environment at large.
This goes from the biggest producers, all the way down to the smallest of c-stores and the best way retailers can make the most of this by stocking up on the right brands.
Kopparberg reckons it's just the cider to do this. Bringing a dual value for younger customers as Gusto research found the brand to be the most loved beer, wine and spirits brand with 18 to 24-year-olds on top of its sustainability goals.
The fruity cider firm is aiming to meet its target of carbon neutrality by 2030, driven by ongoing improvement across all aspects of its business says.
A spokesperson said: "The business has always worked to improve its environmental impact, but this really accelerated in 2016 when the business made its biggest ever investment in the brewery, with the development of a new energy centre aimed at producing 100% renewable energy and reducing our CO2 emissions by 97%."
Along with this, the firm has made strides across its packaging, increasing its use of recycled materials. Now Kopparberg cider bottles come from 81% recycled glass, 50% of cans from recycled aluminium and 50% of boxes are from recycled materials.
The spokesperson added: "As a result of these initiatives Kopparberg can report that they have reduced their carbon footprint by 40% and are well on our way towards net carbon 0% by 2030. 
"Through updates to the production process, and moving to more sustainable, synthetic adhesives in packaging, Kopparberg has also taken the step of being 100% Vegan friendly;something we're incredibly proud of since rolling out in the market last year."