McCain makes £35m investment to farmers across the UK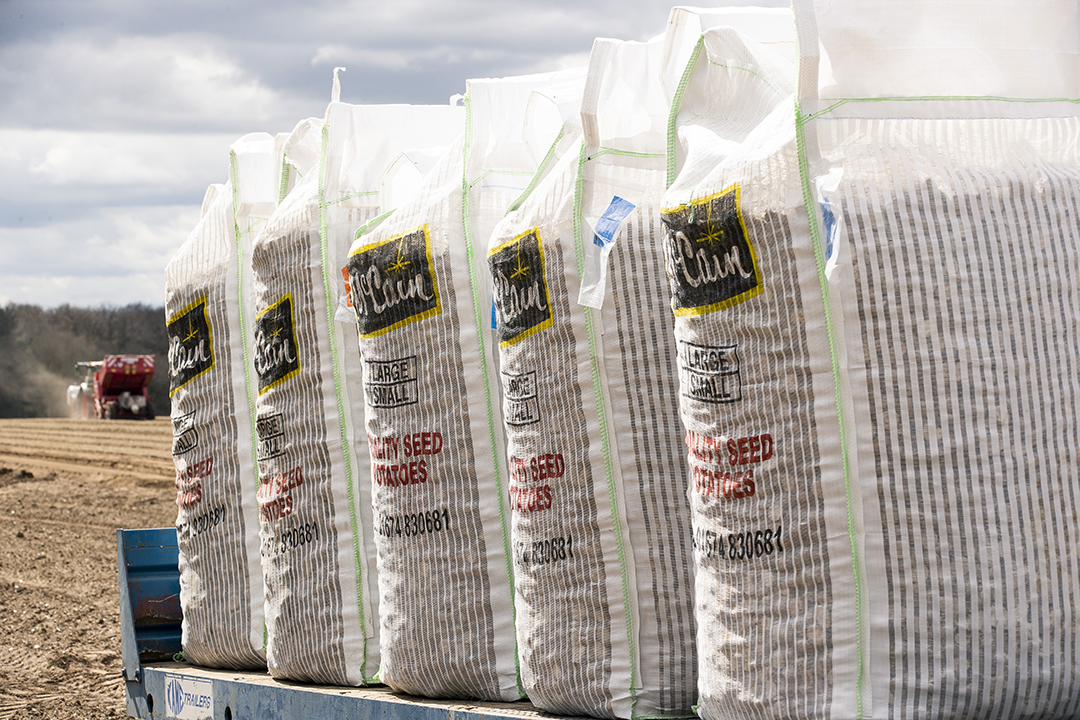 POTATO manufacturer McCain has pledged its commitment to UK farmers with a £35m investment.
The firm said that the money will help British farmers to manage the greater number of environmental challenges they face in the sector, such as droughts, heatwaves or flooding, along with coping with the rising costs of supplies.
McCain also noted this new investment will complement its ongoing work to maintain the long-term sustainability of farming agriculture, such as its pledge to implement more regenerative practices across 100% of its potato acres by 2030.
James Young, VP of agriculture at McCain GB & Ireland, said: "As the largest purchaser of British potatoes, we pride ourselves on our strong partnerships with our 250 growers and are committed to helping them overcome these challenges.
"We are committed to working with farmers, customers, industry leadership groups and the government to create a sustainable future for years to come."