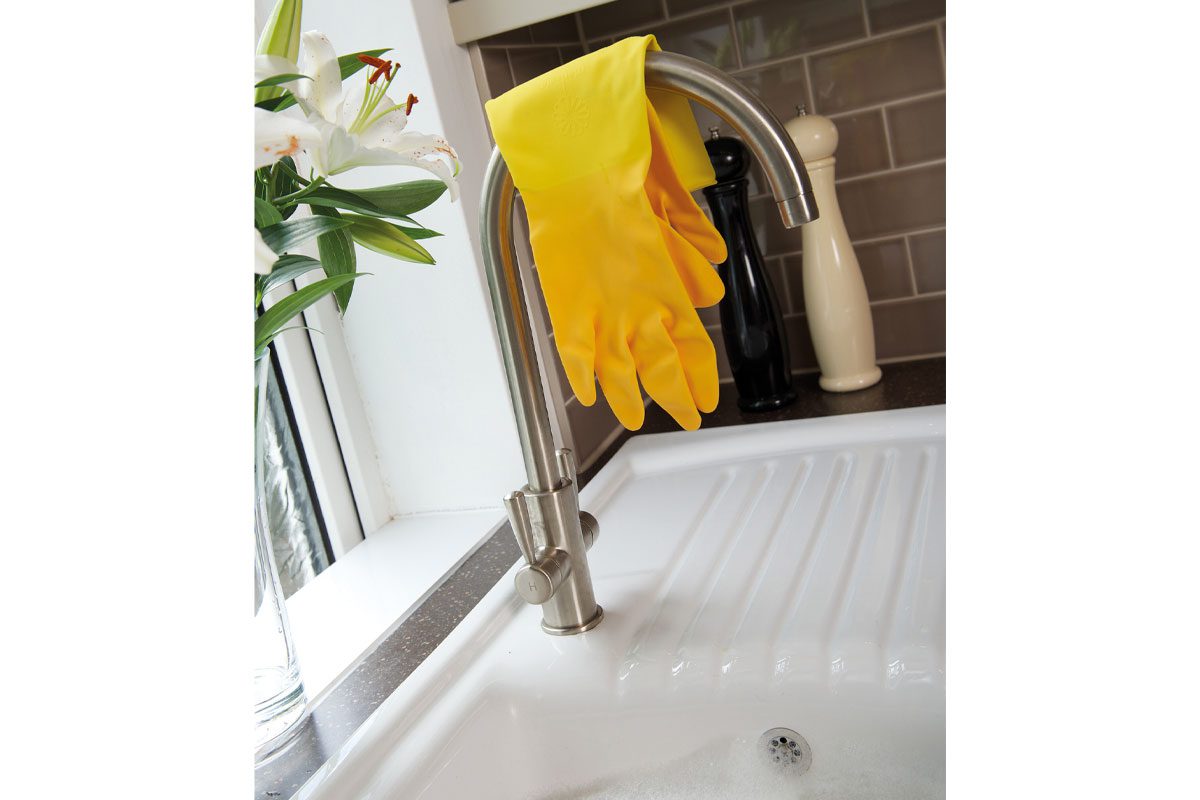 FINANCIAL concerns have consumers considering all products they choose to buy.
While some will opt for cheaper products to save some cash, there will be others that aim to spend more for ones that will last.
Rubber gloves brand Marigold said retailers will also need to consider this in stores, even looking back to previous recessions for insights.
A spokesperson for Marigold said: "We know how much price is impacting shopper considerations at the minute, but this isn't the first recession we've seen. During the last recession, shoppers also wanted value and quality/efficacy.
"Quality lies at the heart of the Marigold brand. Its products are designed to be durable, long-lasting and have benefits tailored to meet the specific needs of its consumers.
"For example, the Marigold Extra Life Kitchen gloves are triple-layered for extra protection and durability."
• Along with the firm's recognisable yellow rubber gloves, the Marigold brand also includes Let it Shine! Microfibre Cloths, Wiper Upper Multi-Purpose Cloths, Cleaning Me Softly Non-Scratch Scourers and Scrub Away Heavy Duty Scourer.