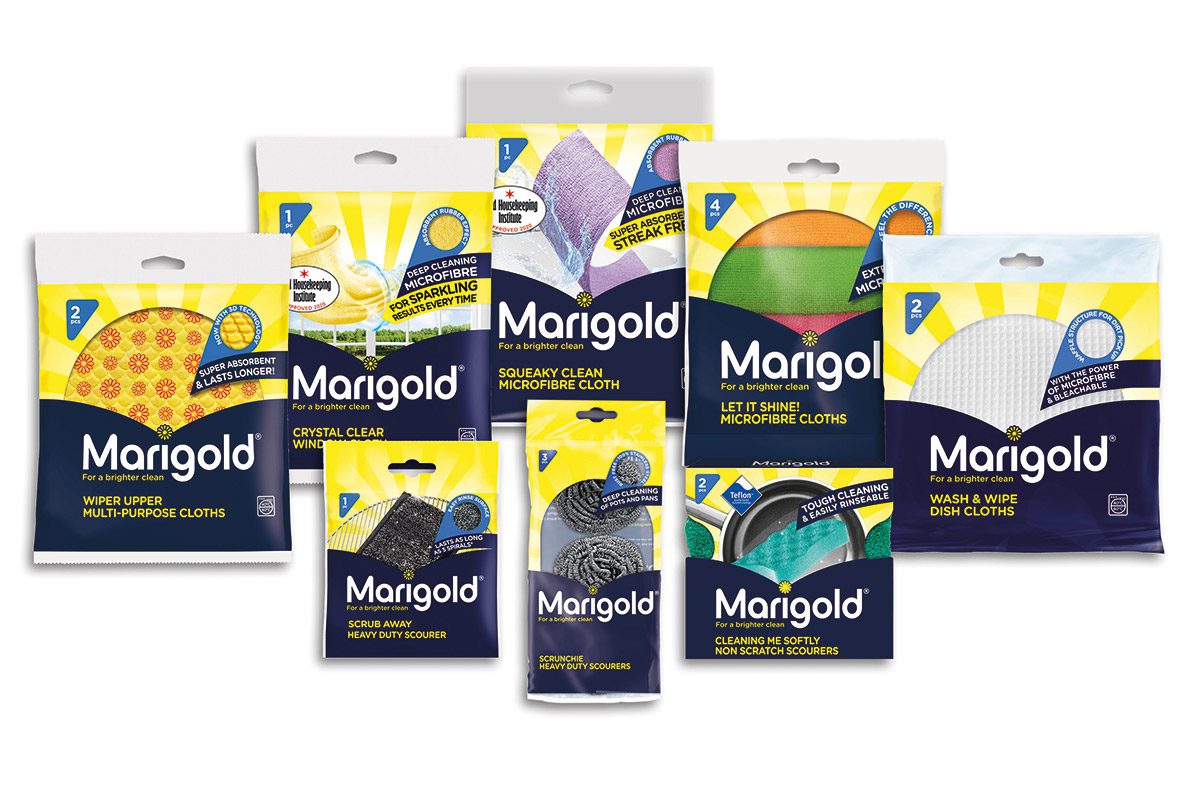 CLEANING is high on the agenda for everyone at the moment, with scrubbing surfaces a key weapon in the fight against COVID-19.
Consumers should now have an easier time at the cleaning fixture, according to Marigold, as the brand has revamped packaging across its range.
The new packaging has be designed to give customers a better idea of each product's USP.
Laura Marsden, shopper product manager for Marigold, said: "In a category where shopper decisions are made in a matter of seconds, it's important that packaging clearly communicates product USP."