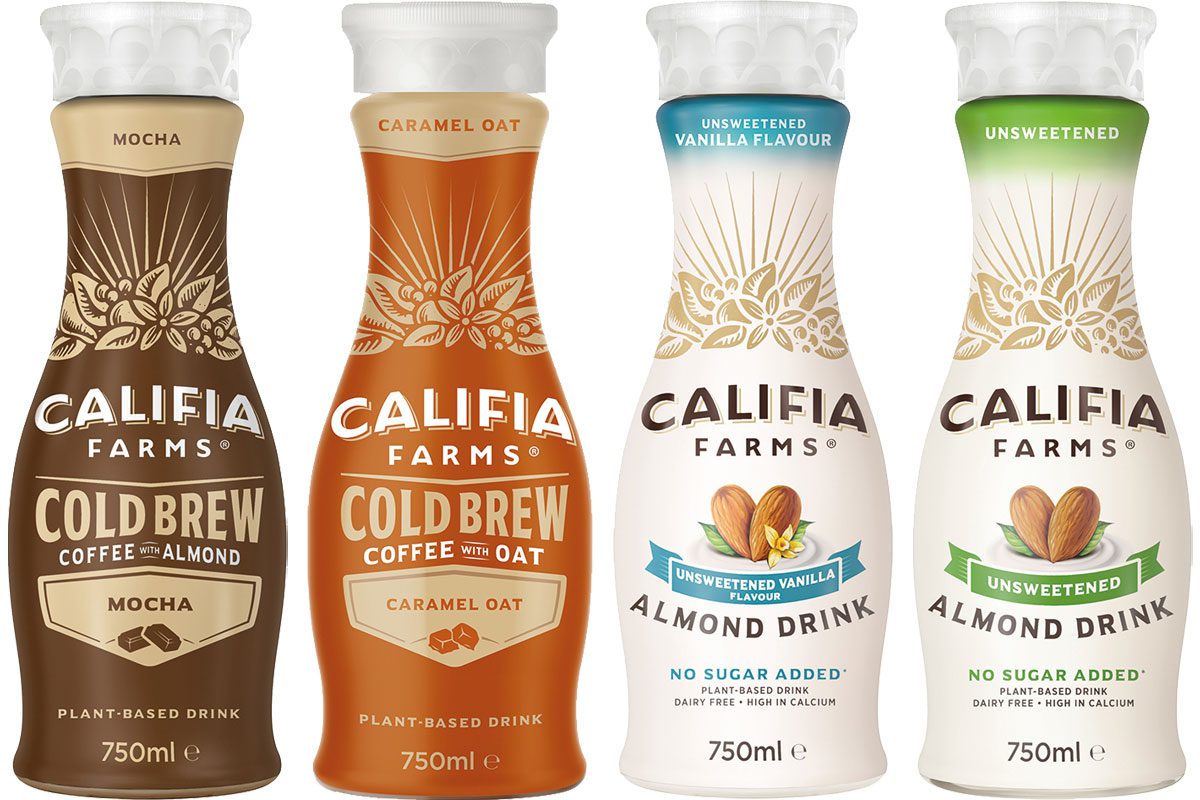 APPEALING to the right demographics across the chiller can be a challenge but plant-based milk brand Califia is up to the task.
According to Califia, Gen Z consumers are leading the way in the plant-based sector and view more of these products as integrated with wider dairy and milk drink products.
As such, Califia reckons retailers will be able to build upon their dairy sales through the brand's range of plant-based milk drinks and RTD dairy-free cold brew coffee drinks.
Daisy Swiers, UK country manager at Califia Farms, said: "Retailers have a real opportunity to capitalise on the growth of the RTD coffee sector and capture consumers after the convenience of being able to quickly and easily grab a pre-prepared RTD coffee off the shelf.
"As well as the 750ml bottles, Califia Farms also offer its Mocha Noir Cold Brew Coffee and XX Espresso Cold Brew Coffee in a smaller 250ml bottle."