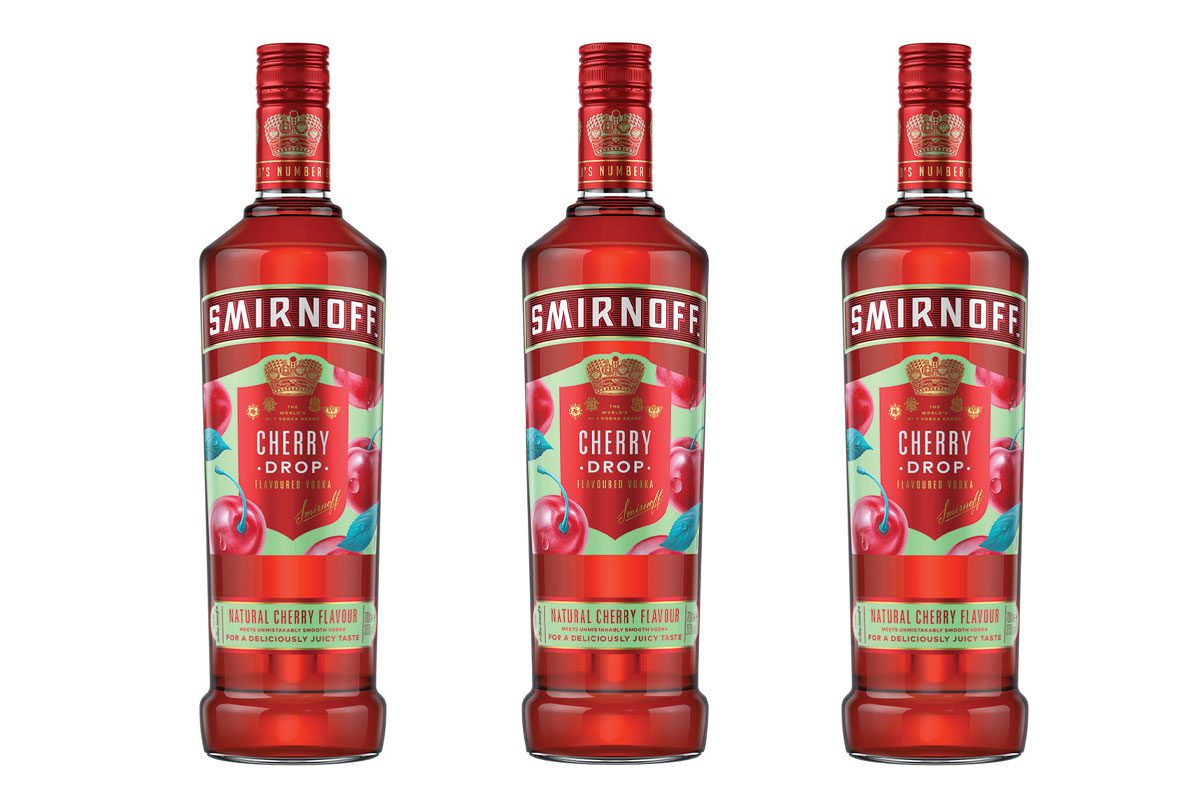 DIAGEO has gone back to the fruit bowl for its new Smirnoff variety.
Smirnoff Cherry Drop is to be rolled out to the off-trade in February – with an RRP of £16.50 and an ABV of 37.5%.
Mark Jarman, head of Smirnoff GB at Diageo, said: "The launch of Smirnoff Cherry Drop has been hotly anticipated by all of us at Diageo and it is great to be able to bring it to market.
"We know that cherry is a trending flavour, and the popularity of vodka is only increasing, so this launch further establishes Smirnoff's position as a leader in the category and taps into key brands."
The new flavour is part of the brand's expansion in fruit variants joining the existing Raspberry Crush, Mango & Passionfruit and Berry Burst flavours.