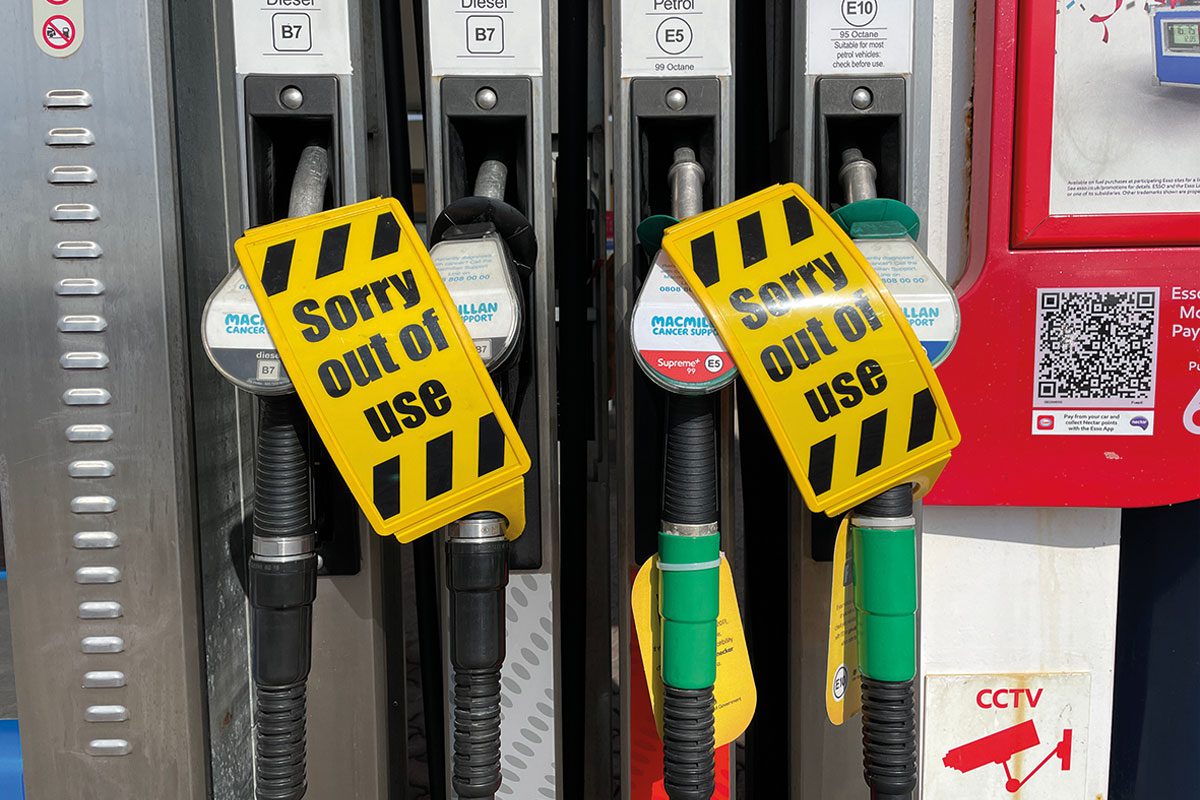 THE Petrol Retailers Association has written to new Prime Minister Liz Truss calling for urgent action to protect its members against soaring operating costs.
The PRA argued that fuel retail margins needed to rise if independent forecourts were to remain viable businesses throughout this winter.
Such petrol stations – many of which are family-owned single sites – have been praised by motoring groups for charging a "fair price for fuel" as the cost of oil has fallen.
But the PRA said many members were facing massive hikes in their electricity bills.
Executive director Gordon Balmer said "The RAC has indicated that a 10p per litre margin is generous.
"But, after taking account of storage and delivery costs, biofuel add-ons and the reduction in margin for fuel cards transactions, petrol stations now need to be aiming to make at least a 15p per litre margin.
"The country's economy relies on our forecourt network, 65% of which are independent.
"If a swathe of petrol stations were to close this winter because they could not remain in business, it would hit the communities that rely on the fuel and food they supply, and the nation's fuel resilience would be compromised."