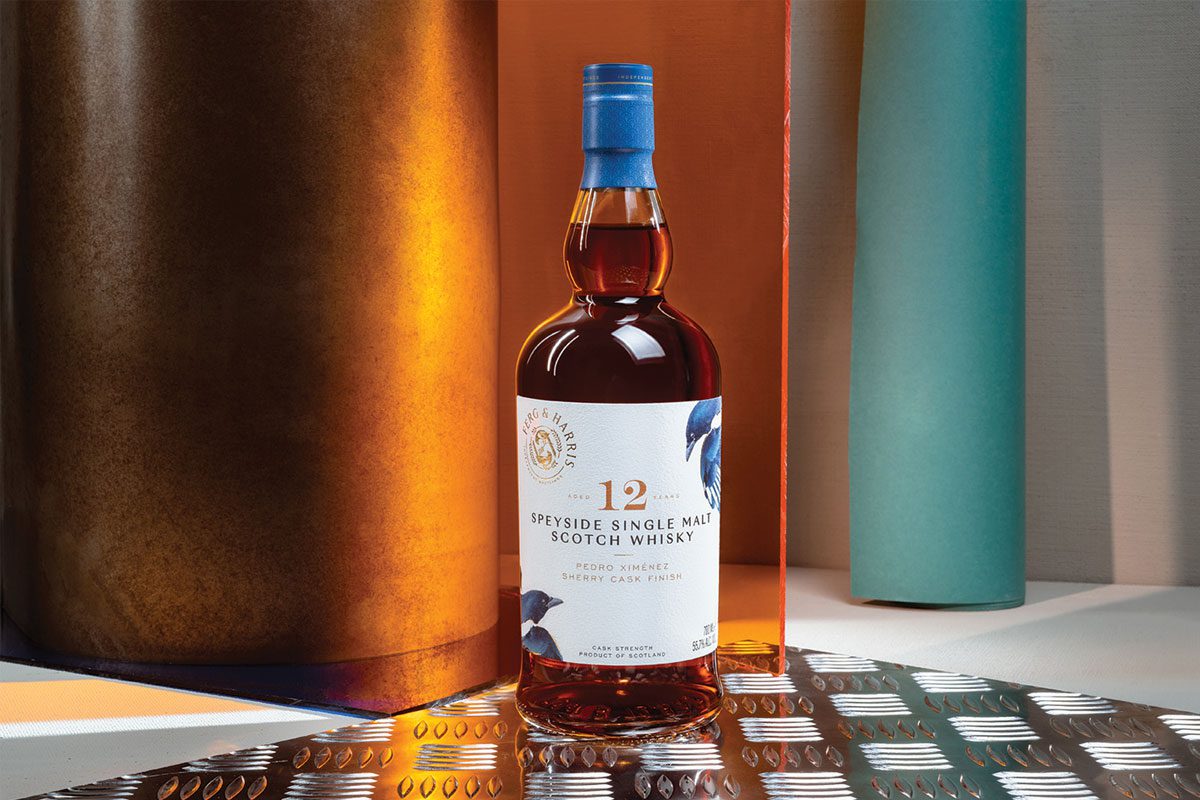 SCOTCH whisky brand Ferg & Harris has launched into the UK market with two exclusive 12-year-old expressions.
The distiller has launched the Speyside 12-year-old and Linkwood 12-year-old single malt Scotch whiskies with RRPs of £69.99 and £99.95 respectively. Both are available for purchase from the Ferg & Harris website.
Ferg & Harris came about as the passion project between John Ferguson and Alex Harrison, who also founded Edinburgh bottling company Young Spirits, with the ambition to pair whiskies with unique wood finishes, according to Ferg & Harris.
The brand said it aims to offer consumers an exclusive taste of unique whiskies with limited runs of between 150 and 400 bottles.
Alex Harrison, founder of Ferg & Harris, said: "We always knew we wanted our brand to be an extension of the craft market and have focused on making truly amazing small batch products which feel like a really luxurious drink."