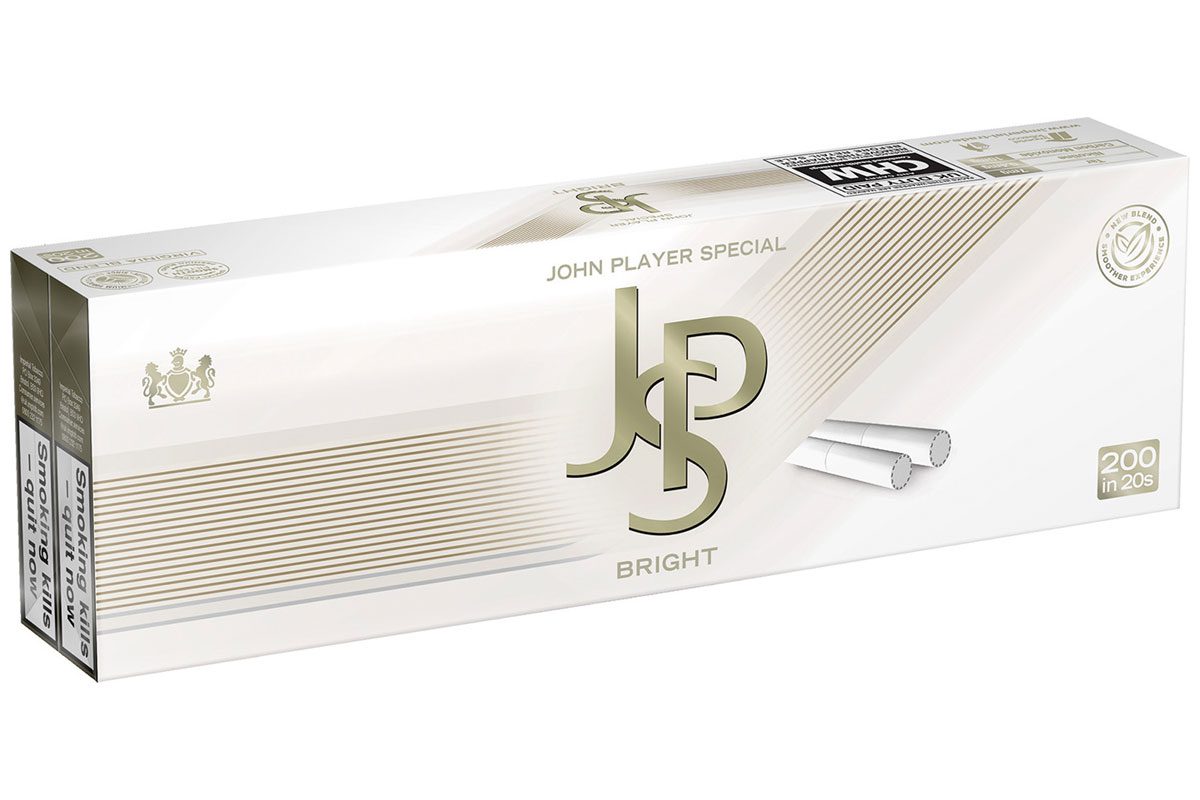 Imperial talks tobacco category trends in 2022
THE growing dominance of value tobacco brands has been the category's key trend for some time now, and could intensify further this winter as adult smokers grapple with the cost-of-living crisis.
At Imperial Tobacco, head of customer marketing Tom Gully said that given the economic headwinds consumers are facing, retailers "should not ignore" the shift towards value tobacco products.
"With household costs and inflation soaring, shoppers are now even more aware of how much they are spending.
"As a result, we're seeing a move towards low-priced propositions across the entire category as a whole, resulting in the lower-priced tiered products making up a majority of tobacco sales.
"In fact, the sub-economy segment now makes up 63% of factory-made cigarette sales, while the economy segment accounts for 56% of roll-your-own, with these value segments growing at an impressive 3% and 5% year-on-year," he said.
Adult smokers may be shifting towards value brands, but when it comes to average basket spend, tobacco smokers still have a higher basket spend than other shoppers, according to Gully.
"To capitalise on the sales opportunities these value segments offer, retailers must ensure they stock the correct products, while also familiarising themselves with the key product types so they can help their customers fully understand the tobacco category and different product solutions available to them," he said.
The shift towards value isn't the only movement that can be seen in tobacco category sales data.
Many factory-made cigarette smokers have been switching format and roll-your-own now accounts for nearly half of all sales, as Gully explained.
"The [tobacco] market is now worth £14 billion (before tax) per year and as it stands, there is almost a 50/50 market share split across factory-made cigarettes and roll your own categories – at 52% and 48% respectively," he said.
Imperial Tobacco expects consumer demand for value to grow in the coming months, as households cut spending in response to rising cost pressures.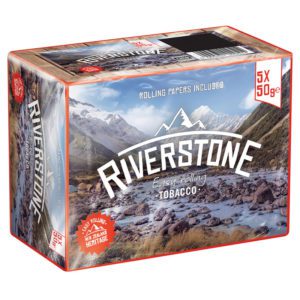 With this in mind, Gully recommended that retailers check they have a "strong
variety of leading roll-your-own brands" such as Imperial Tobacco's Riverstone and Players JPS.
"When reviewing their range, it's important for retailers to remember that value means different things to different people.
"Some customers might be focused on the lowest price point, while others may be looking for added value formats like Players JPS Easy Rolling Tobacco, which offers filters and papers in one pack.
"Therefore, ensuring retailers stock a range that caters for these different value needs is vital in order to effectively cater for their customer base," he said.
When it comes to determining the perfect range at an individual store level, Gully recognised that the customer profile of each store will differ.
This is something Gully said retailers should be reflecting in their range by taking an active approach to ranging, monitoring sales and identifying trends.
"For example, some stores will have shoppers who prefer premium products, while others will find their customer base is far more geared towards value tobacco products.
"It's therefore key for retailers to look at what their customers are most commonly purchasing or, in some cases, not buying at all and then adapt their range to suit their customer's purchasing choices.
"We would advise retailers in the first instance to ensure they stock a range of products across all segments and then up-weight the range on offer according to customer demand, whether that be value or premium factory-made and roll-your-own tobacco products," he said.