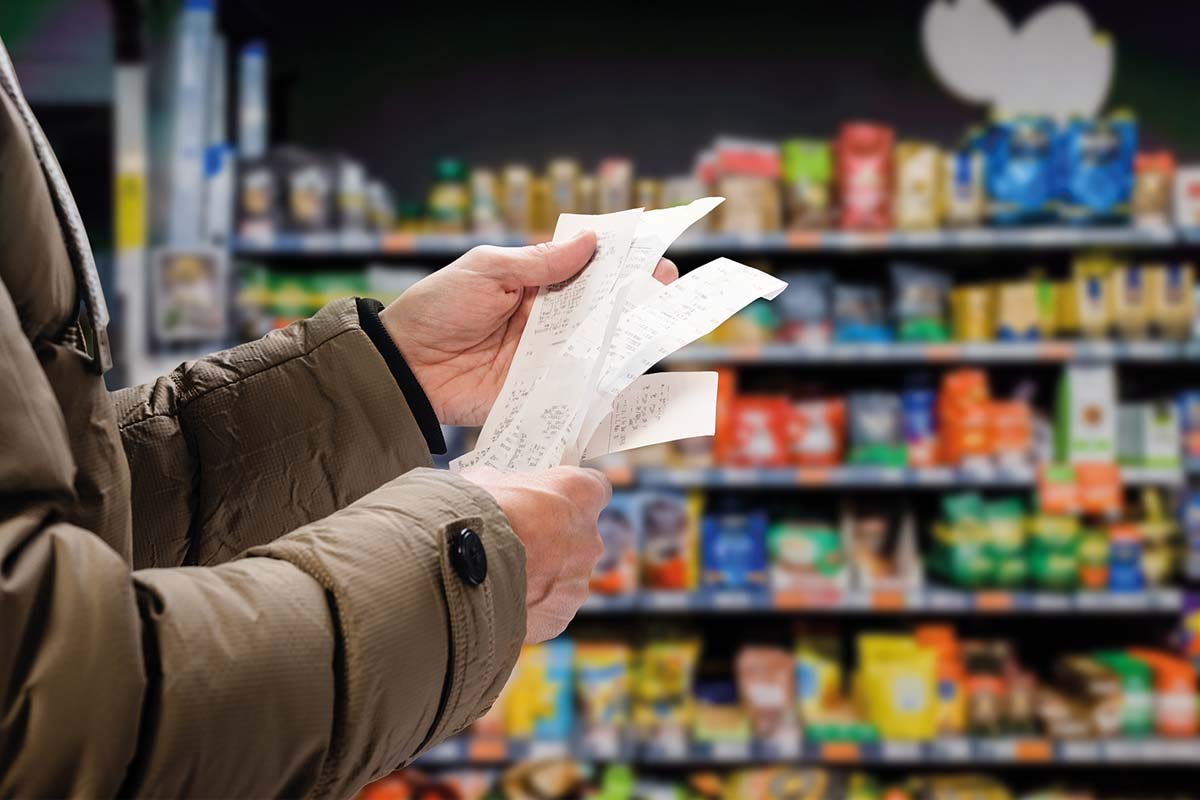 SHOP price inflation has hit its highest rate since the index started in 2005 according to the latest figures from the British Retail Consortium.
The Nielsen IQ Shop Price Index collected for the BRC found that inflation rose to 5.1% during the first week of August in comparison to the same time period from 2021. This was 0.7 percentage points higher than July's figures, when inflation sat at 4.4%.
Along with this, food inflation was found to have grown to a rate of 9.3% compared to 2021.
Helen Dickinson, chief exec at the BRC, said: "The situation is bleak for both consumers and retailers, but retail businesses will remain committed to supporting their customers through offering discounts to vulnerable groups, expanding value ranges, fixing prices of essentials, and raising staff pay."