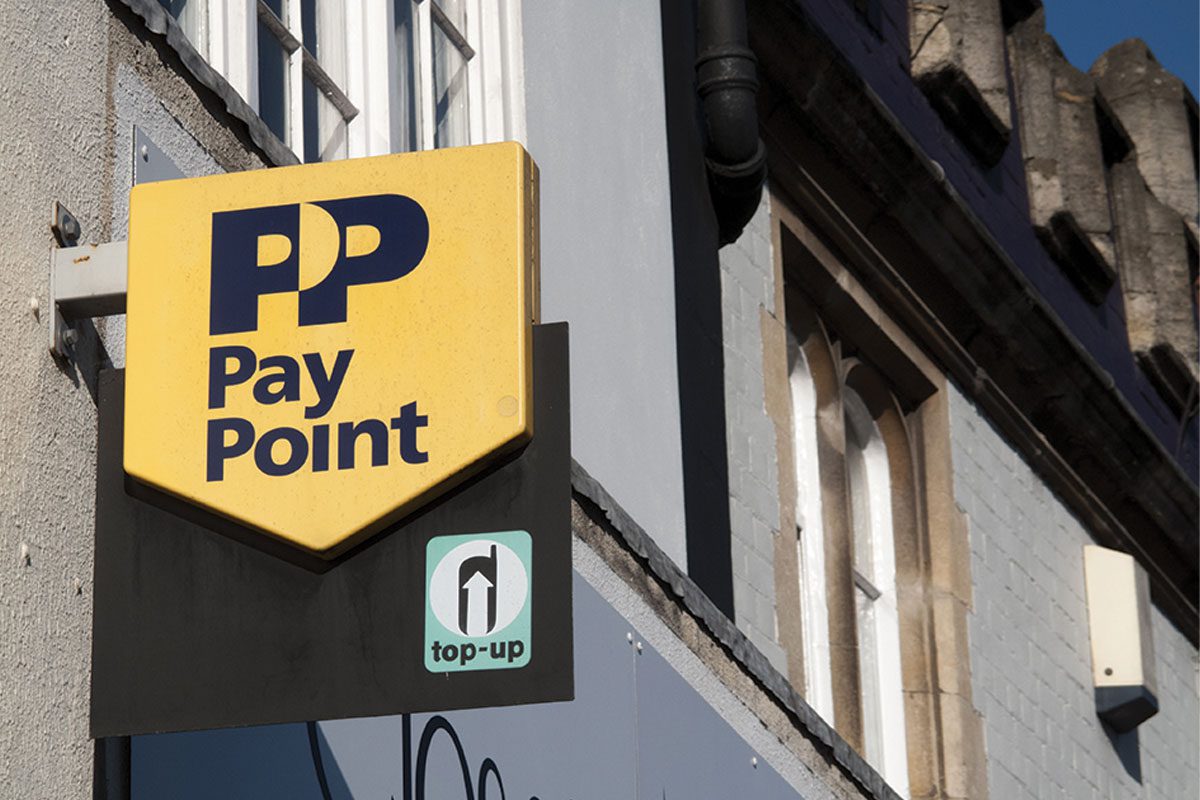 DIGITAL payment provider PayPoint has launched a new service that allows local authorities to distribute emergency funds to vulnerable members of their communities.
Developed with Appreciate Business Services, the Love2shop Essentials Range is an e-voucher scheme offering access to more than 20 household brands.
The addition of the Love2shop Essentials Range to PayPoint gives local authorities another way of providing immediate access to funds for food, clothing and electrical goods.
Consumers who receive funding from their local authority can use the Love2shop Essentials Range to purchase necessary goods from retailers including major supermarkets, Argos, Primark, Sports Direct and others.
Danny Vant, client services director for PayPoint, said: "This new scheme is simple for both the local authority and for the recipient of funds.
"If a resident needs urgent help purchasing a new fridge, for example, the council will set up the e-Code to be used in one of four high street electrical retailers.
"However, if they need help buying food the e-Code can be allocated for use in any one of five main supermarkets.
"With the cost of living crisis deepening, this type of flexible support is more important than ever, and it needs to be provided quickly to ensure the funds are available to help people immediately."
Frank Creighton, director of business development at Appreciate Business Services, said the PayPoint partnership strengthens the firm's work with local authorities across Great Britain.